Back
Series Mania Institute Writers Campus call for applications
.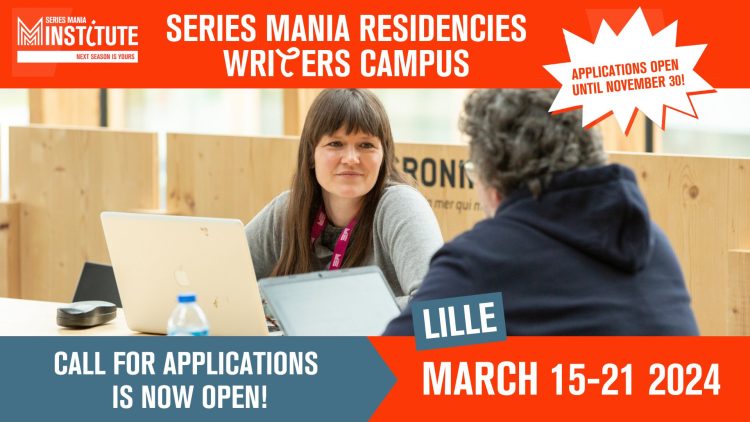 the Writers Campus launches its call for applications: 16 professional writers from around the world with a project in development will be selected to take part in this one-week intensive workshop at the Creative Bazaar and at Series Mania Forum in Lille, March 15-21, 2024.
The Writers Campus is designed for individual or pairs of professional writers with a drama series project in development. The project must not be attached to a production company or TV channel/platform.
The deadline to apply is November 30th.
Full details here.