Back
Dublin Gay Theatre Festival – 2024 Bursaries
Three bursaries open to Irish artists.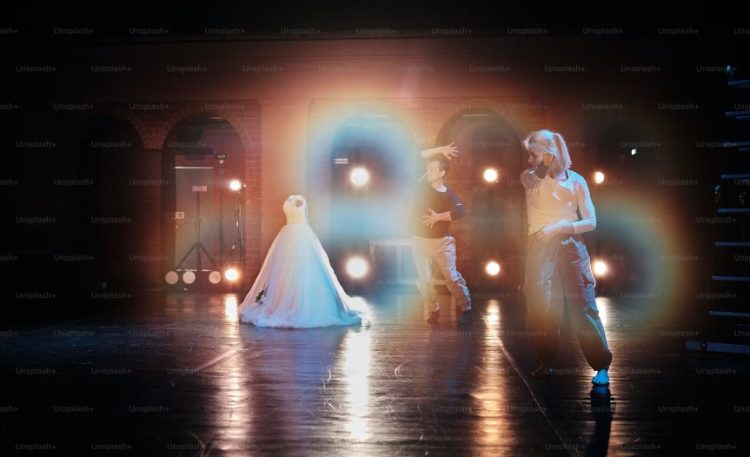 The International Dublin Gay Theatre Festival have announced three bursaries open to Irish artists to join their 21st festival:
The Edmund Lynch Bursary, the Paul O'Grady Comedy bursary, and the 21st Birthday New Writing Bursaries.
Awards are available for work focusing on LGBTQ+ stories, histrories, or rights issues, LGBTQ+ comedy, and for new writing up to 75mins in duration.
No bursary will exceed €1,000.
Up to six bursaries may be awarded.
The closing Date is 30th November.
Full details here.