Back
Keith Potter Appointed Head of Feature Film at Screen Ireland
.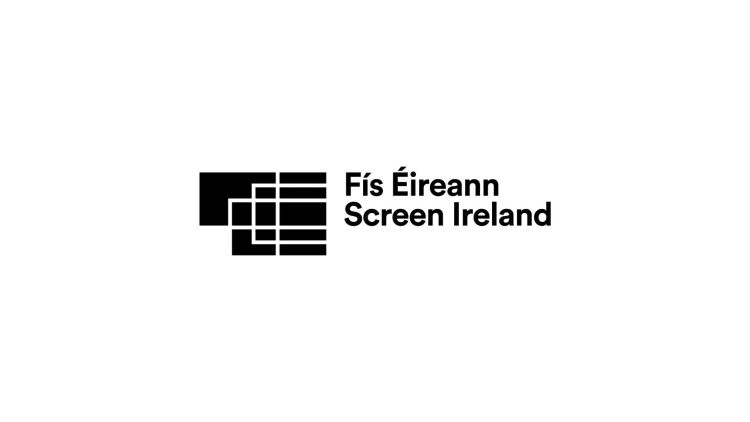 Screen Ireland has announced the appointment of Keith Potter to the role of Head of Feature Film. Keith brings over 20 years of experience across independent film to Screen Ireland, having spent his entire career working on the development, production and financing of European and international independent film.
Keith's credits include a wide range of award-winning films over three decades, including the Oscar-winning Room, Love & Friendship, Submarine, The Killing of a Sacred Deer and the BAFTA-winning Kelly + Victor.
Read Screen Ireland press release here.