Back
A Message From WGI Director Sharon McGarry
.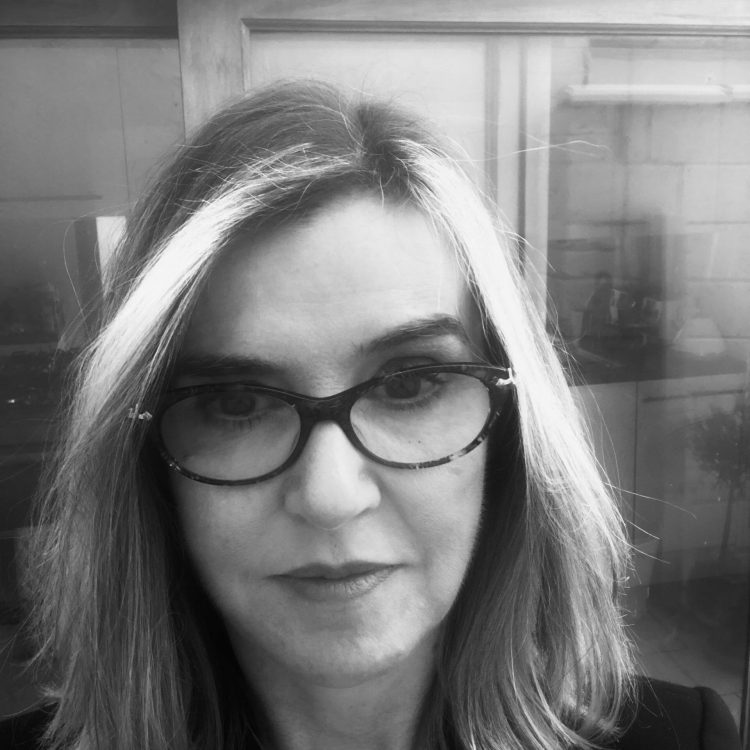 I am excited to join the Writers' Guild of Ireland and take up the mantle from Hugh Farley. I would like to thank Hugh for taking the time to share his knowledge with me.  
To introduce myself, I have over two decades of experience in the dynamic and every evolving world of film and entertainment, working with Twentieth Century Fox as General Manager where I oversaw all of the company's activities in both Ireland and Northern Ireland. I had the pleasure of releasing some of the highest performing films all time in Ireland. Throughout my career I have had the privilege of working with some of the most creative and talented people in the industry that has led to a passion for the art of storytelling and the protection of creative rights.
I am excited for this new chapter and using my experience to champion the rights of our members at this exciting and pivotal time for the industry.
I look forward to meeting you all in due course.