Back
Continuing Drama Writer (Internship)
Office location: Leeds- Emmerdale, Manchester- Coronation Street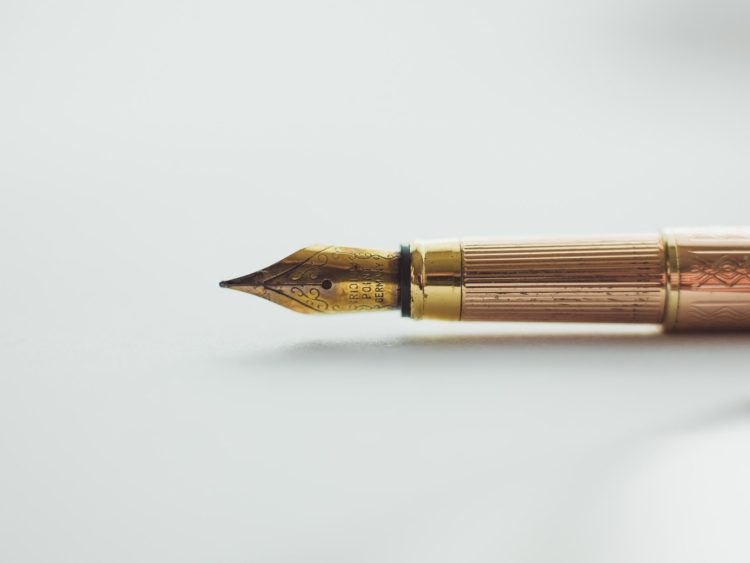 Continuing Drama, ITV Studios
12 week Freelance Contract, Full Time
Office location: Leeds- Emmerdale, Manchester- Coronation Street
Hiring range: £26,364.52 pa pro rated
For more information please email [email protected]
Apply here
Your work matters to millions.
From ITV website:
Shaping culture is in the DNA of ITV. So, it's not surprising that you'll find us in every home in the UK, our productions are famous all over the world and we're at the forefront of the digital streaming revolution.
This internship particularly welcomes applications from People of Colour, d/Deaf, Disabled and Neurodivergent people.
When you join us, you enter a fun working environment. With opportunities to learn, to grow and make a real difference. Small enough that your impact's felt in the business, but big enough that your impact reaches millions of people.
Come develop your skills, change TV and the course of your career. Don't just watch it. Be part of it. Join ITV.
Your impact sends ripples.
The team
Step into the world of Continuing Drama for an exciting 12 weeks trial contract that will immerse you in the drama-filled lives of our Weatherfield residents and beloved villagers. Join our creative powerhouses and contribute your unique voice to the heartwarming and dramatic narratives that have captured the hearts of millions. Leave an indelible mark on television history.
The role
Embrace the power of storytelling. Assigned full-time in the Script and Story departments, you'll shadow our teams, immersing yourself in the editorial process and gaining invaluable knowledge of our Continuing Dramas.
Contribute your ideas in story conferences, assist in creating dynamic storylines, and collaborate closely with our seasoned storyliners, writers, and script editors. Join us now, and let your passion for storytelling shine as you make a lasting impact on millions of viewers, influencing hearts and minds. Join us, and as you develop your skills, you'll reshape TV.
Skills you'll need (minimum criteria)
At least one paid experience writing for film, television, theatre or film.
Provision of a fully formatted spec script of thirty pages or more (This must be either a film, TV, Theatre or radio script).
A demonstrable passion for TV Continuing Drama.
Good attention to detail.
Experience working to tight deadlines and remain calm under pressure.
A demonstrable ability to reflect the rich diversity of modern Britain across the regions and the lived experience of our viewers in your writing.
Able to demonstrate a diverse voice and alternative view of modern Britain for a range of characters in continuing drama.
Other things we're looking for (key criteria)
A demonstrable knowledge and passion for continuing drama, especially Emmerdale and/or Coronation Street.
A proven knowledge of story structure of long running series.
A proven ability to work successfully as part of a team.
Able to demonstrate good editorial Judgement and writing skills.
Able to demonstrate good writing skills.
Proven organisation and time management skills.