Back
AIR on the EdgeArtist in Residence on the Edge of Europe
A one-month international artist residency exchange between Denmark, Finland, Ireland, The Netherlands and Serbia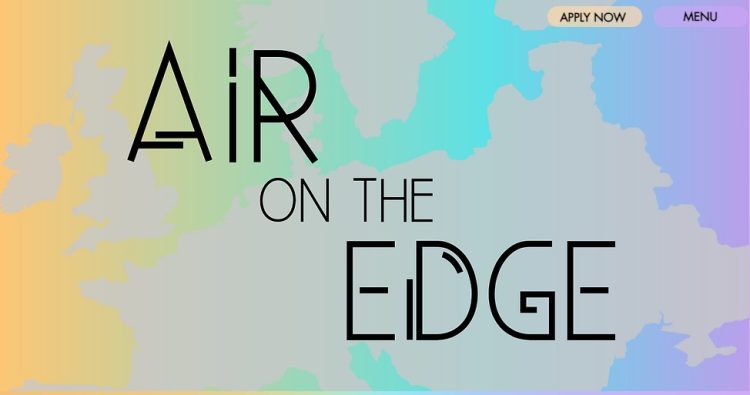 AIR on the Edge is a one-month international artist residency exchange between Denmark, Finland, Ireland, The Netherlands and Serbia. It focuses on artists professional development, creating opportunities for artists to engage with rural communities and is rooted in rural places and cities on the edges of Europe.
These residencies offer artists an opportunity to connect with host organisations, communities, nature, heritage and cultural landscapes of a variety of rural places and cities.
AIR on the Edge partners invite artists to apply for one of ten AIR on the Edge residencies that will be hosted in either Ireland, The Netherlands, Serbia, Denmark and Finland to engage with our local communities. Ten artists, two from each country, will be awarded a residency, and two artists will be hosted in each country. Artists must apply for a residency that is not in their country of residence. Residency dates offered will be subject to availability. Artist studio space, self-catering accommodation, artists fees and travel expenses will be provided for successful artists.
​
The application deadline is August 25th 2023 @ 5pm CET.
​
Click HERE to download the AIR on the Edge Open Call guidelines.