Back
Shore Scripts Feature Contest & Short Film Fund
Connecting writers with the Film & TV industry.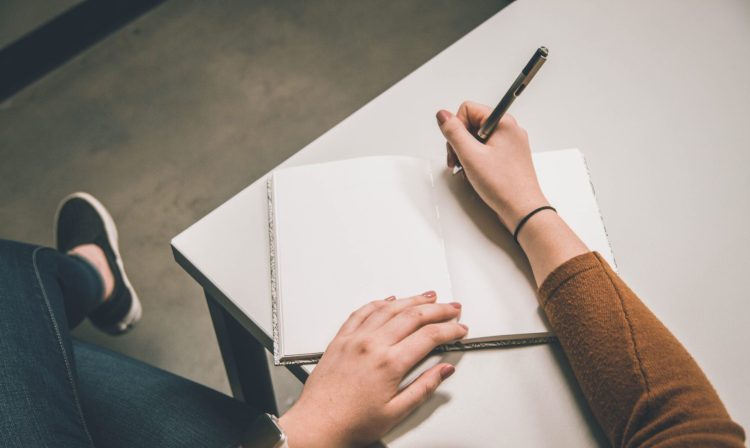 Shore Scripts Feature Contest is geared towards screenwriters looking to gain representation with a manager or agent, sell their screenplay, and get hired on writing assignments.
The deadline is July 31st.
Full details here.
Shore Scripts Short Film Fund offers an opportunity for emerging screenwriters and filmmakers to have their short films financed and produced, and create a calling card to help them progress in the industry as a writer or writer/director.
The deadline is Setember 29th.
Full details here.