Back
The New Theatre New Writing Development Week 2023
.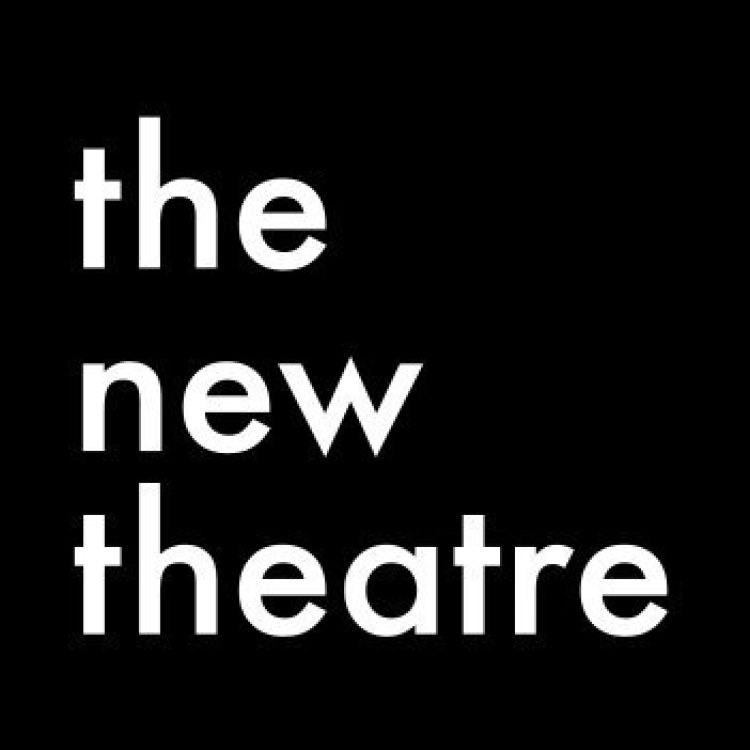 The New Theatre is seeking new play writing voices for inclusion in a series of performed readings. These will take place on The New Theatre stage. These new play readings will be read live by professional actors to a live audience. Post reading audience engagement will be encouraged.
New Writing Development Week is an annual event held in early November in The New Theatre (TNT) Essex Street, Dublin 2.
Selected writers will get an opportunity to showcase their play in a professional environment, with a full-length performed reading by professional actors,
The New Theatre is looking for emerging and mid-career Playwrights to send us full-length scripts. Scripts must be at least 50 minutes in reading time, 45 pages minimum to 70 pages maximum in length. A 150 word descriptive synopsis and a 100 word writer's biography should be attached with your script.
DEADLINE for script submission – 5pm, June, 8th , 2023.
Full details here.