Back
Match In The Dark: Writers Pay & Conditions
.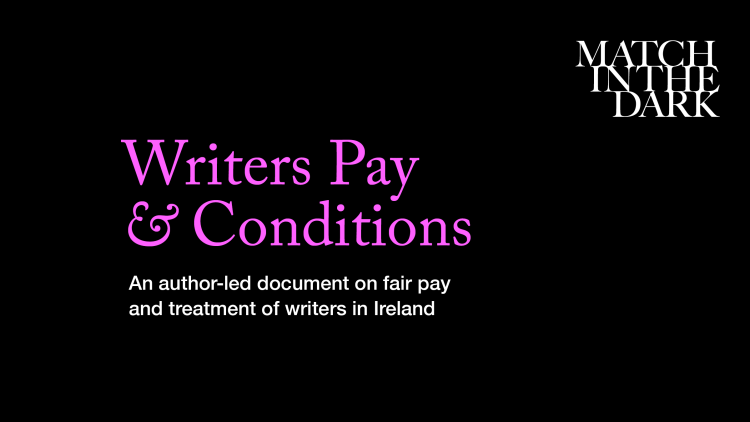 Our Friends in "Match In The Dark" have published an excellent report on writer's pay, covering novels, short stories and the like. The more information of this kind becomes available, the better able writing professionals have of negotiating fair rates of pay for th work they do.
You can read their report here
Bravo "Match In The Dark".