Back
London International Screenwriting Competition 
.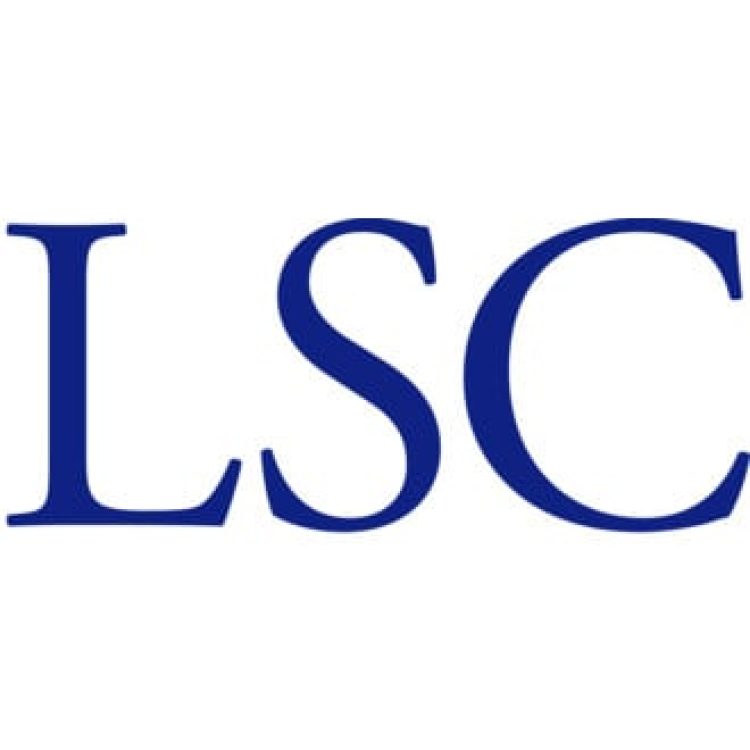 The London International Screenwriting Competition is a regular event that focuses on what gets your scripts read by agents in Hollywood or Soho: the first 10 pages. Winning the LSC is about making an impact FAST with your opening. If you think your script can catch the attention of the pros (who regularly have to deal with hundreds of scripts), then you've got a good chance of winning LSC, and vice versa. All you need to submit is the first 10 pages of your feature or TV script (or in the case of a short script, a maximum of 10 pages). They will be evaluated by, amongst others, professional readers and award-winning screenwriters.
The Deadline is May 25, 2023,
Further details here.