Back
Annual Black List Lab 2023
A platform for writers to showcase their features, pilots, and plays for industry professionals and get high-quality evaluations from vetted readers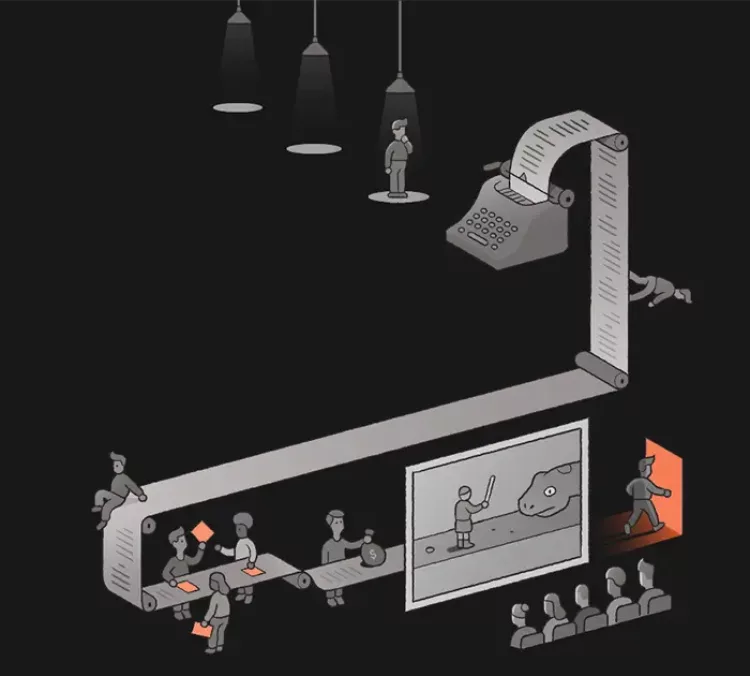 The Black List invite six to eight promising non-professional writers as identified by the Black List to a month-long feature program in Fall 2023.
The Black List is a platform for writers to showcase their features, pilots, and plays for industry professionals and get high-quality evaluations from vetted readers.
The program will begin virtually and conclude at an in-person weeklong, intensive writers workshop in the greater Los Angeles area, from Monday October 2nd through Friday, October 6th.
All writers involved in the Lab will workshop one feature screenplay through one-on-one sessions with each screenwriting mentor and in peer workshops.
The program will also include attendance at several story-related events with professional screenwriters, executives, producers, lit agents and managers. 
Submission Period Closes July 16, 2023.
Full details here,
The Black List is a renowned platform dedicated to nurturing written storytelling and empowering writers to maximize their professional potential. First established in 2005 as an annual survey of Hollywood's most-liked unproduced screenplays, the Black List has since grown into a comprehensive resource for the creative industries, serving thousands of agents, managers, showrunners, producers, financiers, directors, actor, theater directors, and book editors.