Back
EWC in Ireland
Cork welcomed the European Writers Club's latest workshop.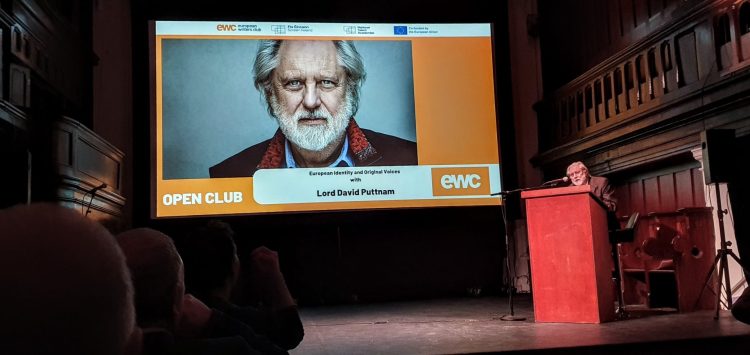 Fans of 80's TV will recognize the phrase "I love it when a plan comes together" (The A Team). It knocked around my head when I attended a reception to welcome delegates from around Europe to our second city. The European Writers Club's major funder is Screen Ireland and they got involved when we were tipped off that there was unspent EU media funds going a-begging.
After a few emails and phone calls from the Writers' Guild, they jumped on board and the result, friends, is really special. The EWC aims to spark and facilitate collaboration between creators, writers, broadcasters and producers of European TV series. They want to encorurage writers to tell stories that appeal to larger European audience, across borders.
Susan Connolly (Redemption, Hidden Assets) flew the flag for Ireland at this session, one of 12 writers from all over Europe who were workshoping their shows with a slew of Commissioners. On the closing evening, Lord David Putnam gave a personal and highly engaging keynote speech that highlighted the role that thoughtful, insightful and relevant film and TV can play in exposing hypocrisy and pushing back against reactionary social forces and malign capitalism.
The EWC's trip was facilitated by Eibh Collins of the National Talent Academy and we congratulate her on an excellent job. You can find out more about the programme here:
https://www.europeanwriters.club/