Back
James Flynn
– An Appreciation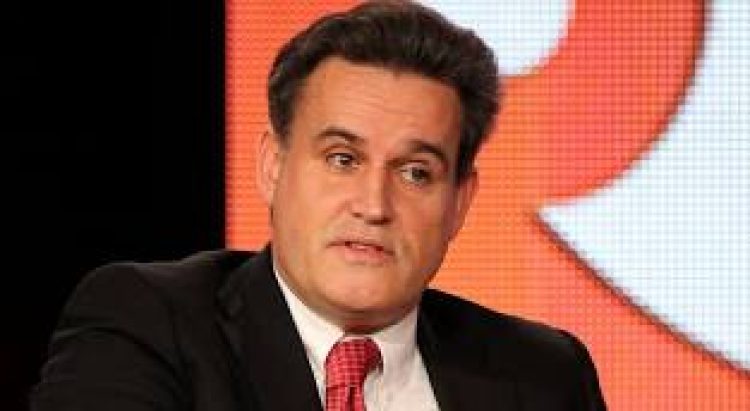 The news that producer James Flynn had passed away on Saturday 11 February is a sad shock both those of us who knew him and more widely for Ireland's screen industry. Together with veteran Morgan O'Sullivan, he brought many successful films and TV shows to shoot here including The Tudors, The Borgias and Vikings. He was an executive producer on the much-feted Banshees Of Insherin which he will not now see rewarded (as it must be) at the upcoming Oscar ceremony.
His acumen and entrepreneurship sustained generations of Irish production crews, enabling them to work at the highest level. His knowledge of the business creatively and financially was second to none. Unusually, he was one of the few people I know with an encyclopaedic knowledge of cinema past and present and liked nothing better than to debate the finer points of classic films.
A shy and intensely private man, he once told me that in Ireland film producing was an expensive hobby and TV production was where it was possible to make an income. It didn't stop him from going out on a limb to finance several challenging features including those by his wife Juanita Wilson (Tomato Red, As If I Am Not There), as well as many others like Calvary, Ondine, The General.
Our industry is the poorer for his premature demise.
Hugh Farley