Back
Dublin International Film Festival Launches
.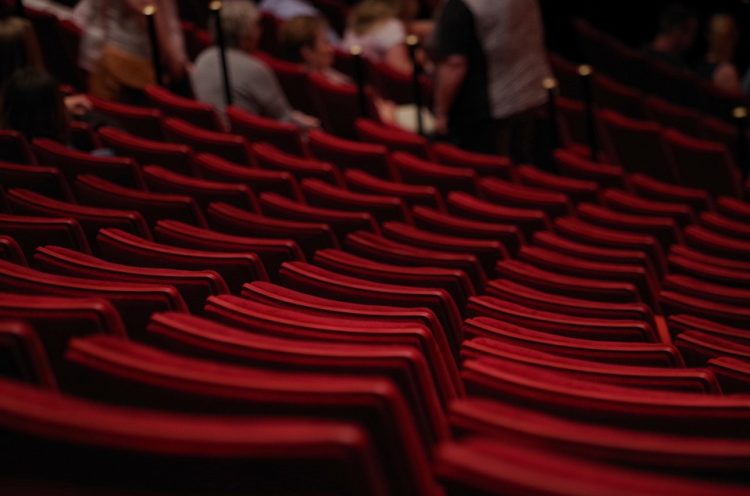 The Dublin International Film Festival's full programme was launched on 7th February by Festival Director Gráinne Humphreys.
The festival will present a slate of new Irish films including the world premieres of Fintan Connelly's film noir Barber, written with Fiona Bergin and starring Aidan Gillen; Claire Dix's Sunlight, written by Ailbhe Keogan and starring Barry Ward and Liam Carney, and Andrew Legge's feature WW2-set sci-fi drama Lola, written with Angeli Macfarlane is also set to screen.
The festival is also hosting a Screenwriters Panel on 23rd February
Learn more about contemporary Irish screenwriting – where the inspiration springs from, how the ideas develop and the process through drafts and redrafts to the final version. Whether you're an aspiring screenwriter, a film lover or passionate about storytelling, this is an opportunity to learn about the behind-the-scenes process of writing a great script.
PANELLISTS INCLUDE: Tiernan Williams & John Connors, Andrew Legge, Ailbhe Keogan, Fiona Bergin & Fintan Connolly
Dublin International Film Festival runs 23rd February to 4th March.