Back
Survival: Artists Salon
How do artists get by?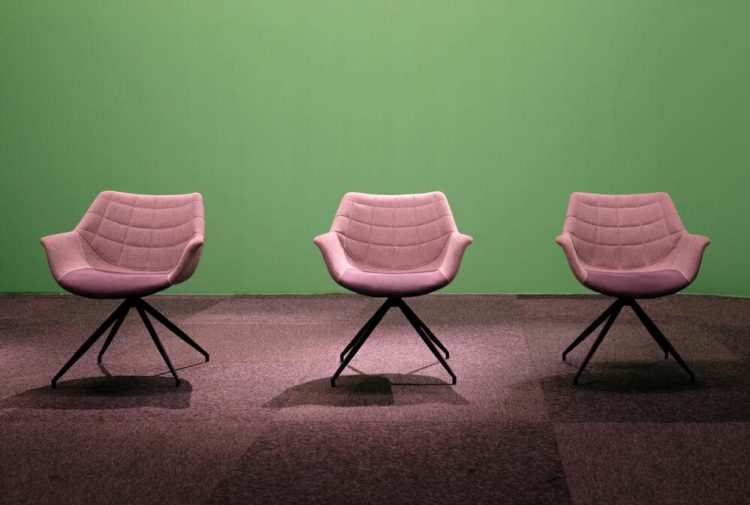 How do artists get by? What paid work do they find most compatible with their art, and which do they find least compatible? What do artists believe should be done to assist the creative community in the future?
These and other questions will be teased out with a panel at the Mermaid's February Artist's Salon on Tuesday 7th February.
The Salon will be chaired by Susan Coughlan (Consultant, Coach, Facilitator and Trainer in the Arts and Culture sector), who will be joined by writer Mia Gallagher, multi-disciplinary artist and writer Yurika Higashikawa and actor, playwright and screenwriter Emmet Kirwan.
Survival: Artists Salon at the Mermaid / Tuesday 7th February 2023, 7.30pm
For more info on the salon including bookings see: Survival Artists Salon