Back
Writers Campus
Call for applications.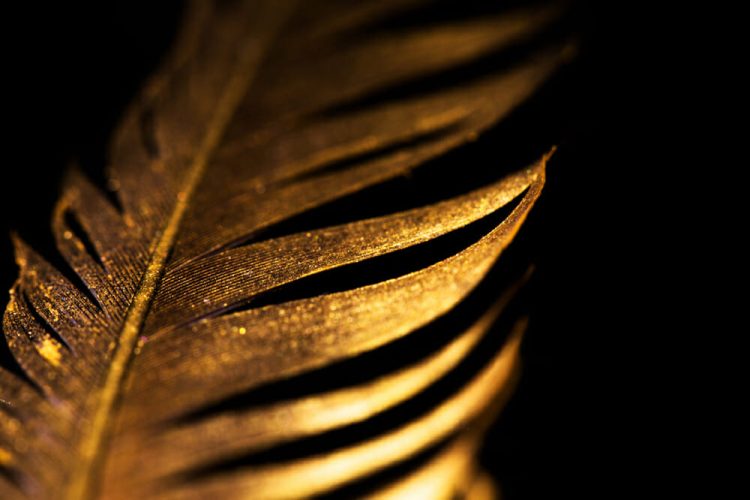 The Writers Campus launches its call for applications: 20 professional writers with a project in development will be selected to take part in the one-week intensive writing workshop at the Creative Bazaar and at Series Mania Forum in Lille, March 16-23, 2023.
Within this creative incubator, candidates will have the opportunity to develop their TV series project with renowned tutors (Bryan Elsley in 2022, Amit Cohen in 2021, Eli Horowitz in 2020, the Jacquemetton duo in 2019 and Sarah Treem in 2018).
At the end, they will meet and pitch their project to TV industry producers, broadcasters, and platforms during Series Mania Forum.
The deadline to apply is December 20, 2022.
Further information here.