Back
Junior Film Fleadh
13th-16th November 2022.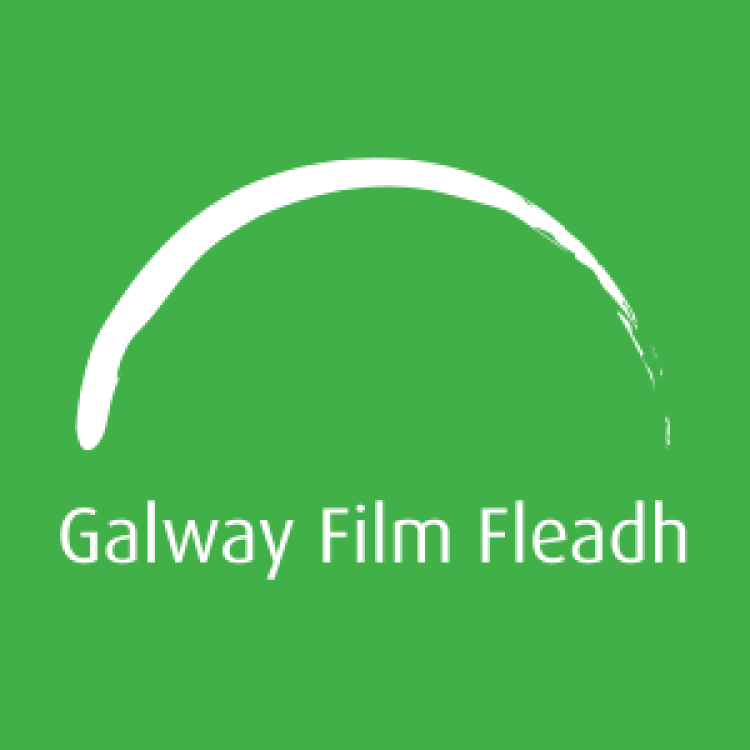 The Junior Galway Film Fleadh now in it's 27th year, it runs events for young adults from 12 – 18 years of age and takes place 13th-16th November 2022.
The innovative film festival aimed at young people of all ages and abilities.
The festival screens films made by young people for young people alongside an extensive programme of educational screenings (Irish language features, shorts, world cinema in French, German and Spanish, animation and coming of age dramas) plus workshops and a storytelling competition.
Running for 4 days in November, the festival is curated with young people in mind and celebrates the magic and power of cinema in educating, entertaining and informing.
See the full programme here.