Back
Stewart Roche
Stewart Roche's co-adaptation of the M.R. James classic 'Lost Hearts' opens at Bewleys.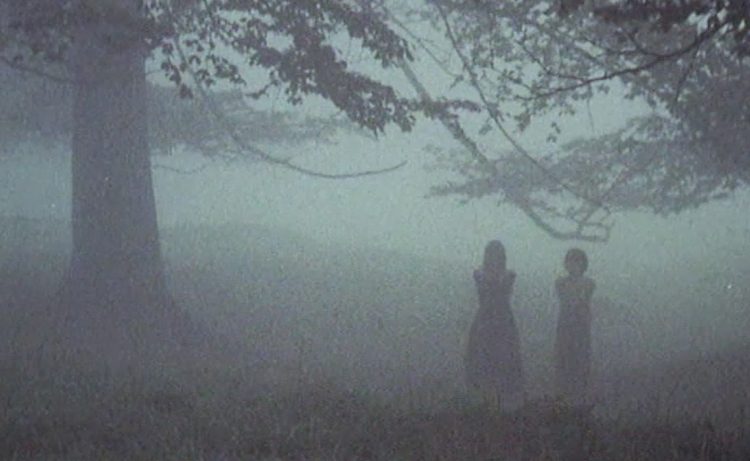 Bewley's Cafe Theatre presents Lost Hearts by M.R. James, adapted for the stage by Michael James Ford and Stewart Roche. The play runs October 17 – November 05, 2022 at 1pm and stars Kyle Hixon, Bairbre Ni Chaoimh and Michael James Ford. Directed by Liam Halligan.
London, 1903, and Stephen Elliot is rapidly descending into madness and opium addiction.
In an attempt to arrest his decline, leading psychiatrist Doctor Olsen utilises hypnosis to delve deep into the young man's suppressed memories. What is revealed is a terrifying episode from Stephen's childhood, when, as a traumatised orphan, he was sent to live with a reclusive distant relative at the remote Aswarby Hall.
Tickets 10 – 15 Euro (plus booking fee)
With SOIREE PERFORMANCES at 7pm on Thursday, October 27th and Monday 31st.
A chilling hour of horror for the Halloween season.
Tickets here.