Back
Kerry International Film Festival Winners
Eoin Joseph Duncum wins Screenwriting Award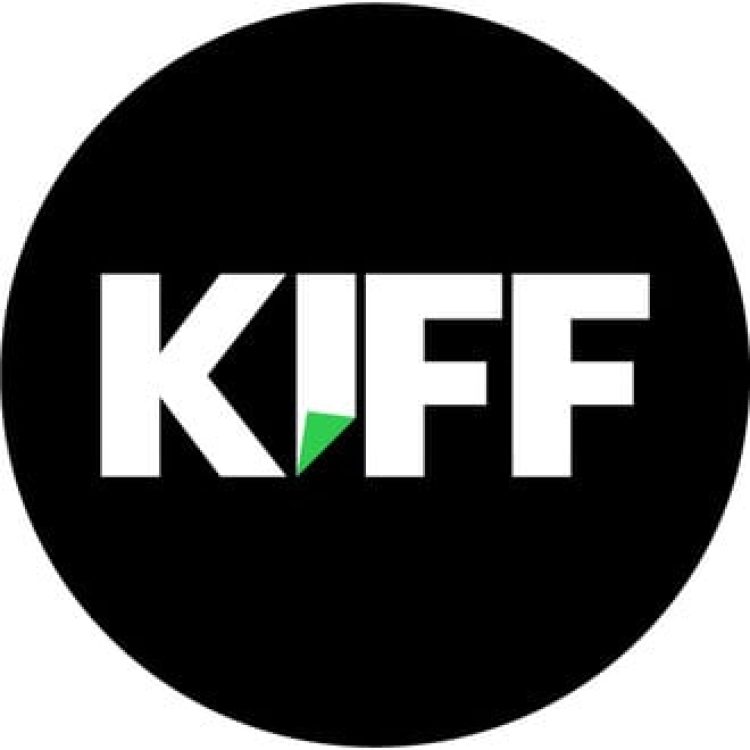 The Kerry International Film Festival (KIFF) Awards Ceremony took place on Sunday, 23rd October. This year's winners featured the Screenwriting Award presented to Eoin Joseph Duncum for At the Foot of a Mountain, At the Edge of the World.
Full List of KIFF 2022 Award Winners:
KIFF 2022 Maureen O' Hara Award – Amy Huberman
Best of Kerry – Not My Sister. Director, Jessica Courtney Leen
Best International Narrative Short – WanderLand, Director, Nicole Pott
Best Animation – Before Her Body Left, Director Yuxin Yang
Best Student Short – Sucking Diesel, Director Sam McGrath
Best Original Score – Don't Go Where I Can't Find You, Score by, Benedict Schlepper-Connolly and Garett Sholdice, known as Ergodos
Best Documentary Feature – And Still I Sing, Director Fazila Amiri
Best Documentary Short – My Name Is Joseph, Director Sean Murray
Best Irish Narrative Short – Burn It All, Director, Jack Hickey
Best Narrative Feature – Lakelands. Directors, Robert Higgins and Patrick McGiveny
Screenwriting Award – At the Foot of a Mountain, At the Edge of the World – Eoin Joseph Duncum. Special Recommendation, Sleeper by Gavin McClenaghan
Trua Award – Film Producer and Programmer, Mira Oyetoro
Taking Flight, Rising Talent Award, supported by Kerry Airport. – Laura O'Shea
Kerry International Film Festival took place from Oct 20th – 23, 2022.