Back
Gap Day
Paid time to think, dream and plan.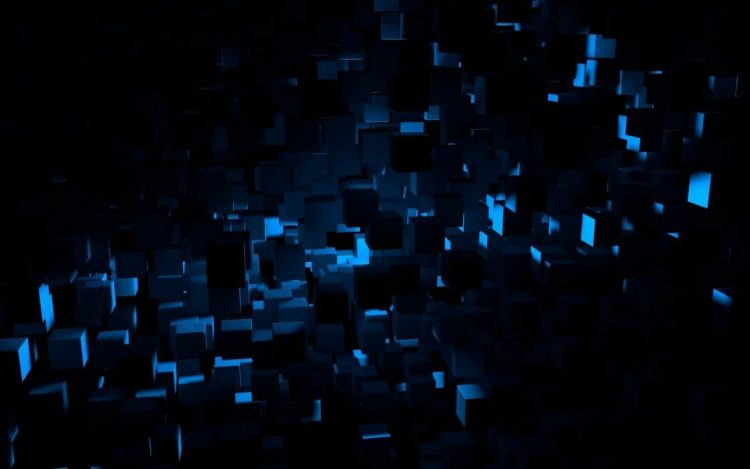 Gap Day for Lian Bell and Mermaid Arts Centre gives professional freelance theatre practitioners across the island of Ireland paid time to think, dream and plan. Gap Days are available to directors, devisors/makers, writers, designers, production managers and creative producers – essentially, anyone who has a prime creative role in the making of the work.
Participants get
paid for their time taking Gap Days
a workspace at an arts centre or cultural building local to them for their Gap Day
an informal chat over a cup of tea with the director or senior member of staff in their host organisation
lunch on each Gap Day
access to monthly drop-in online gatherings
a small stipend to pay an Artist's Friend for a creative conversation
access to a fund to help people with additional needs get the most out of their Gap Day
access to small creative thinking gatherings in person across the country
access to one-to-one coaching to help them make plans and put their plans in motion.
Further information here.
Please read the FAQ document before applying.
Deadline for receipt of applications is Monday 3rd October 2022 at 5pm.
Are you interested in becoming a Gap Day host?
Download the hosting information here.