Back
Collective Noun for Writers?
A scribble? A Notion? A chapter? Probably.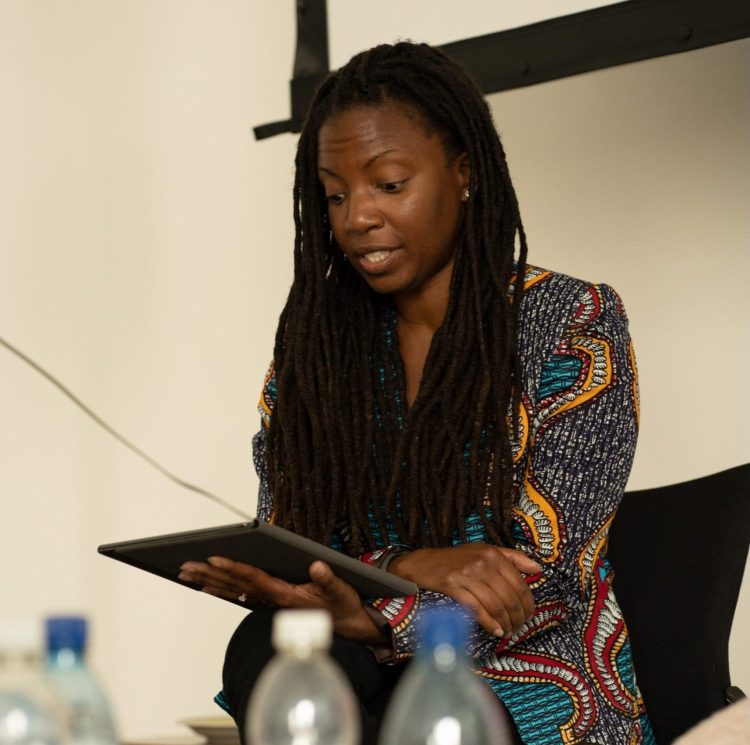 A scribble? A Notion? A chapter? Probably.
Anyhow, whatever it is, they turned up for our first live AGM in two years. How great it was to see old faces in the flesh and to catch up. We heard from Chair Jennifer Davidson who reflected on the intervening period and the challenges ahead. Director Hugh Farley gave an overview of the Guild's activities for 2021 and an appraisal of Theatre, Film and TV sectors.
We heard from two guest speakers, Jody O'Neill, winner of Best Theatre Script at last year's Zebbie Awards, who spoke about the rewards and challenges of finding herself a spokesperson for Autism. She noted that she is pleased to advocate for better understanding and access for those who have it, she does not want to feel pigeon-holed into creating work that is always centred around Autism.
This was a point reinforced by our second speaker, Esosa Ighodaro, who spoke of the frustration of explaining race and inequality to white people and her feeling that the onus to reach out, engage and understand is the responsibility of the white majority – even when that risks making mistakes and miscommunication.
We welcomed Katie McNeice and Paul Walker to the Board of the Guild and re-elected John Lynch, one of the founders of the original Society of Irish Playwrights, and the long-serving Martin Boylan.
Thanks to all who made the effort to turn up. The AGM is where you get to hold us to account and to communicate what you think the Guild's priorities should be.