Back
100 Pages in 10 Weeks Practical Screenwriting Workshop
Write a Script or TV series pilot by Christmas.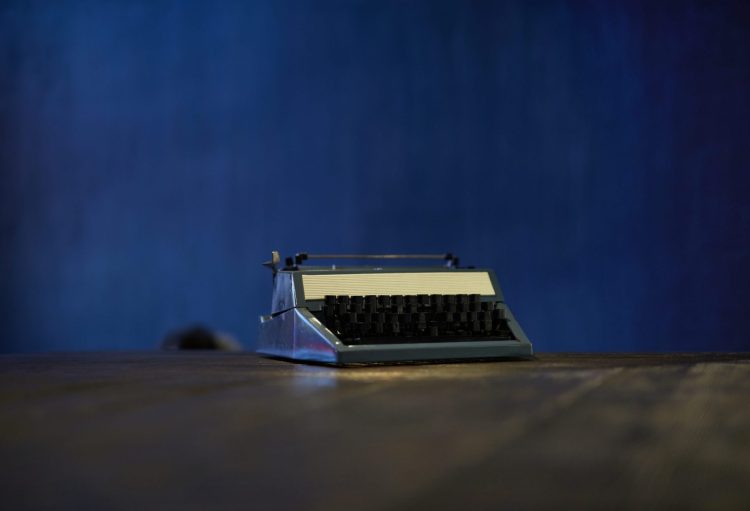 The Online Screenwriting Academy is offering a course popular with emerging screenwriters including those who are coming to this from other creative writing, targeted at writers who have experience with characterisation, structure and genre.
Facilitated by BAFTA member and award-winning producer Carl Schoenfeld. Carl leads Screenwriting Programmes at the University of Oxford and the British Film Institute, as well as Pitching for Screen Ireland and Goethe Institute. 
Previous participants have progressed to Film Festival Labs like Locarno and Sundance, BBC Creatives, received awards, got commissioned, optioned and films made. Carl also worked with participants who wrote, made, and sold films to Netflix as well as UK and international distribution.
It starts Thursday 13 October at 7.00 pm UK time. List price is £240, but with the code WGI2022 you get £20 off.
Have a look at onlinescreenwritingacademy.com or send Carl an email [email protected] for a free consultation, or check out LinkedIn including recommendations from previous participants (no need to book if you would like to connect) https://www.linkedin.com/in/carlschoenfeld/