Back
Abbey Theatre Seek Literary And New Work Director
.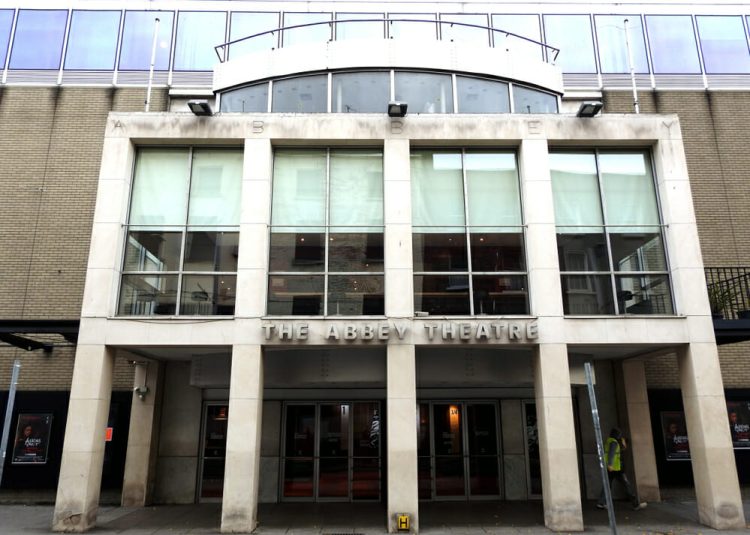 Abbey Theatre is looking for a Literary And New Work Director with extensive knowledge of the theatre industry and previous experience of working with writers.
Leading the Literary and New Work Department in developing and sustaining an effective infrastructure for the commissioning and development of new work for the stage.
Developing relationships with writers commissioned by and previously produced by the Abbey.
Establishing new relationships with Irish and International writers and theatre makers.
Identifying writers and theatre makers to be commissioned.
Providing modes of support for writers and theatre-makers through workshops and similar structures.
Developing a multi-faceted dramaturgical support structure for the development of new work which accommodates a wide range of approaches to the creation of theatre.
Supporting the dramaturgical development of commissions.
Building and maintaining connections to playwrights, agents, and the artistic staff of other theatres in order to scout potential new projects
Managing and acquiring rights and options of plays
Liaising with literary agents executing and implementing writer contracts.
Managing internal and external stakeholder relationships with clarity and integrity
Collaborating with the Co-Directors and Head of Producing on selecting, developing, and producing new productions each season.
Input into strategic planning and the creative development of the department and leading on the delivery of same.
Working and collaborating with the other members of the senior management team.
Any other duties that are deemed reasonable and appropriate.
The closing date for applications is 5 pm on 30/09/2022
Further details here.