Back
Elizabeth Moynihan 
.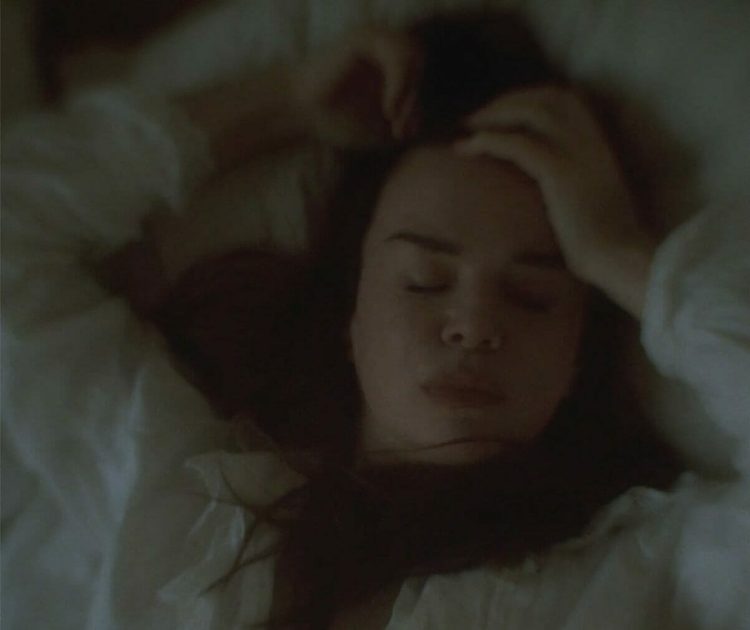 Elizabeth Moynihan's An Unmade Bed (directed by Laoisa Sexton and Trevor Murphy, starring Laoisa Sexton) will screen as part of the Bloomsday celebrations on the 12th of June at Áras on Uachtaráin and a further screening at the Joyce Centre on the 13th of June as part of The Bloomsday Film Festival.
Dolly was a singer, now she doesn't go out. Hasn't for months. Living with her boyfriend Duo.A D.J. of little talent with a taste for Class 'A' drugs, is getting dark.  The light has gone out of their relationship, but a worldwide, pandemic, forces them to stay together. Duo risks leaving, as his addiction overwhelms him and the need to score is bigger than his need to survive. Dolly's world is gradually reduced to counting umbrellas through a window at the top of her stairs.
An UnMade Bed is a response to the global pandemic and what it might look like when two people break up during a time when leaving may cost you your life.
"Who leaves their girlfriend in the middle of a pandemic?"