Back
Laoisa Sexton
.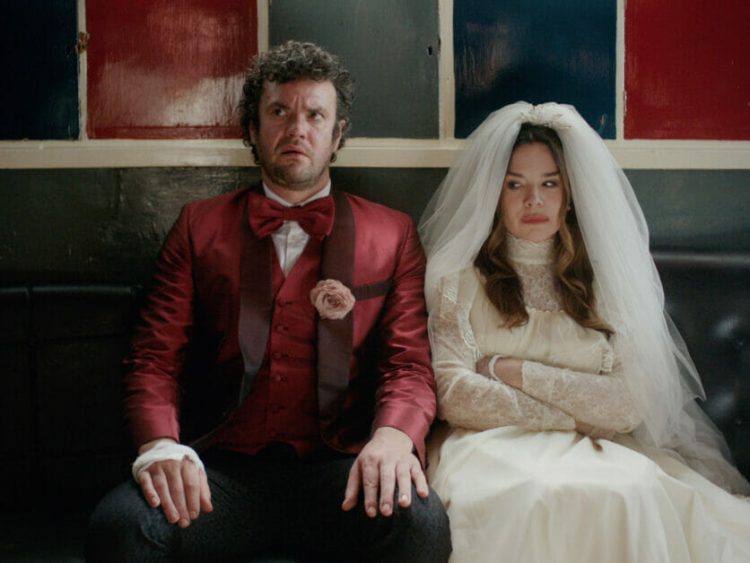 Laoisa Sexton's film The Lucky Man won the Special Jury Award at the Richard Harris International Film Festival and also picked up the award for Best Actor Gary Lydon.
The film also screened earlier this month at the 22nd Beverly Hills Film Festival.
The Lucky Man is an existentialist dark comedy short about the passing of time, a lonely, simple-minded barman's fleeting encounter with a difficult customer highlights his need for intimacy.