Back
Writing for Podcasts and Radio with Zoë Comyns
Learn to write for the ear.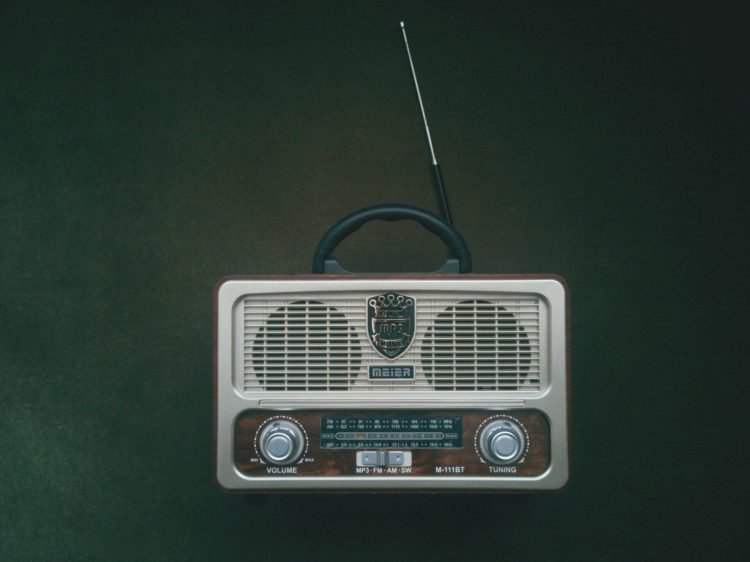 Learn to write for the ear. Participants will learn about effective audio narratives – documentary/short features and fiction, from generating an idea to ways to record your work.
How are audio stories different from those on the page.
Tips on story, scene and sentence levels.
Performing your own audio writing and other topics.
Adapting work to audio forms.
Podcasts & radio techniques, proposals and treatments, audio cues/SFX, integrating sound and audio will be explored in these workshops. Participants will listen to examples of great short pieces that prompt ideas and outline techniques. Participants will complete short exercises that will help them better understand how to approach their own work.
Provider: The Irish Writers Centre
Date: April 25, 2022
Time: 6.30pm – 8.30pm
Duration: 3 Weeks
Level: Professional Development
Cost: €90/€82
Further information and booking here.