Back
Sound & Vision 4 Broadcasting Funding Scheme
48 radio projects and 26 TV projects have been successful.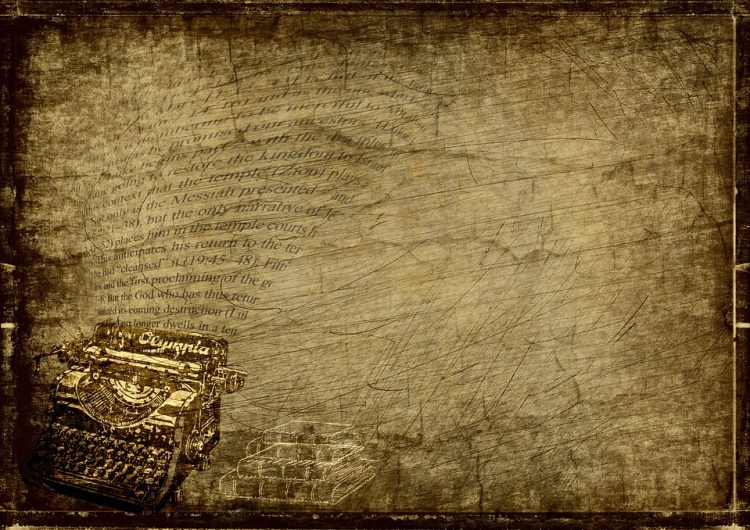 The Broadcasting Authority of Ireland has announced funding of €6.4m under the Sound & Vision 4 Broadcasting Funding Scheme.
A total of 48 radio projects and 26 TV projects have been successful in Round 42 of the scheme, following a competitive assessment process.
Some notable projects funded in this round include:
Twig: An adaptation of the Greek tragedy Antigone, Twig is set in Dublin's inner city, with a bitter gangland feud as a backdrop. Twig pits her high moral ground against the mighty Leon and his henchmen. This drama will be broadcast on RTÉ One.
Ag Taisteal Siar: This documentary will go on a journey to find the last remining guardians of Irish Traveller music.  It will be broadcast on TG4.
Until Death? This three-part documentary series uses the 30th anniversary of the Women's Aid helpline to look at the issue of domestic abuse and femicide over the last three decade and into the future. It will be broadcast on Virgin Media One.
Silly Sundays: Produced by Cartoon Saloon, this animated preschool show that follows an extended Irish family will be broadcast on RTÉJr.
Hearing and Isolation: Produced by No Name Media for DCTV, this documentary explores the link between hearing loss, dementia and cognitive decline as we age. This project was developed in partnership with CHIME, the national charity for deafness and hearing loss.
Push Button B: Push Button B brings to life the nostalgic, historical and economic importance of Irish telephone boxes. This two-part documentary will be broadcast on Ocean FM.
Ómós Áite: This arts and culture series follows poet Ailbhe Ní Ghearbhuigh as she visits a different writer each week and learns about the inspiration they take from their native place and how that influences their work. 'Ómós Áite' will be broadcast on RTÉ Raidió na Gaeltachta.
Waiting for Faro: This satirical drama is an homage to Samuel Beckett's iconic Waiting for Godot, focusing on budget air travel. It will be broadcast on Newstalk FM.
Further details here.