Back
Fishamble – May Bank Holiday Playwrighting Course
Learn all about playwriting by doing.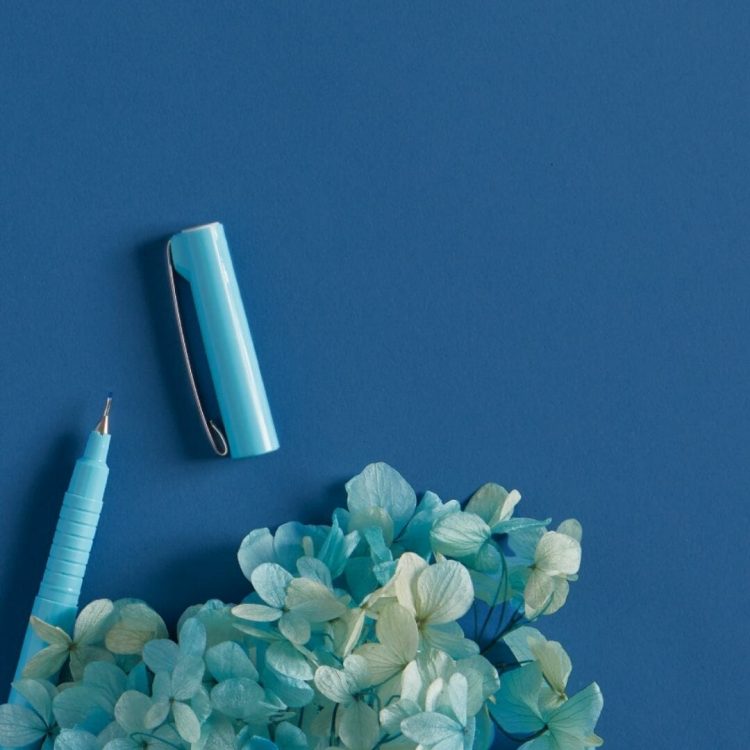 Fishamble host a weekend course aimed at learning all about playwriting by doing.
Over the weekend, through examples, discussion, writing and feedback each participant will take part in a varied set of creative playwriting exercises which are satisfying in themselves and provide a stimulating portfolio for future work.
The weekend course has a positive and supportive atmosphere to encourage participants to discover new ideas and deliver work to the best of their ability. The course includes a free trip to the theatre on the Saturday night. 
The Closing Date is 27th April 2022.
Further details here.