Back
Preparing for the Cannes Film Festival & Market
Fine-tune your preparation for the Cannes Film Festival and Market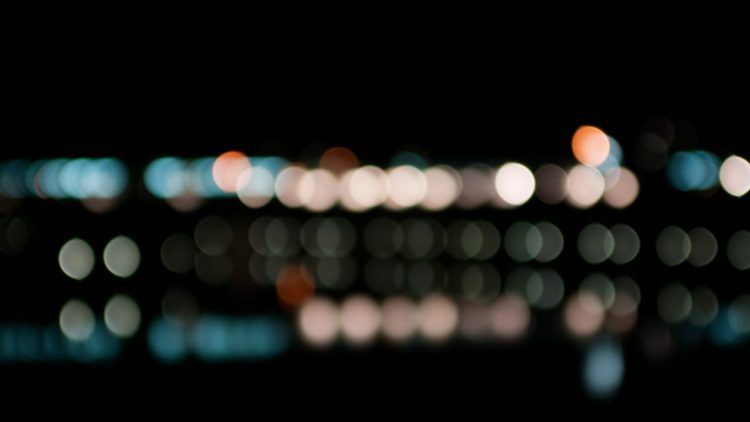 Screen Ireland is running 3 x 2 hour programmes focusing on fine-tuning preparation for the Cannes Film Festival and Market. The programmes are taking place on Wednesday, 4th May, Tuesday, 10th May and Monday, 16th May
It will be an immersive process with 8 participants focusing on:
Preparation for meetings
Pitching
Communicating the international reach of your story
Ensuring key business outcomes
Participant Profile
This programme is aimed at Writers, Directors, and Producers.
The application deadline is on Friday, 29th April 2022, 10am.
Further details here.