Back
Serial Eyes
Serial Eyes, Europe's premier training programme for television writers, is now accepting applications..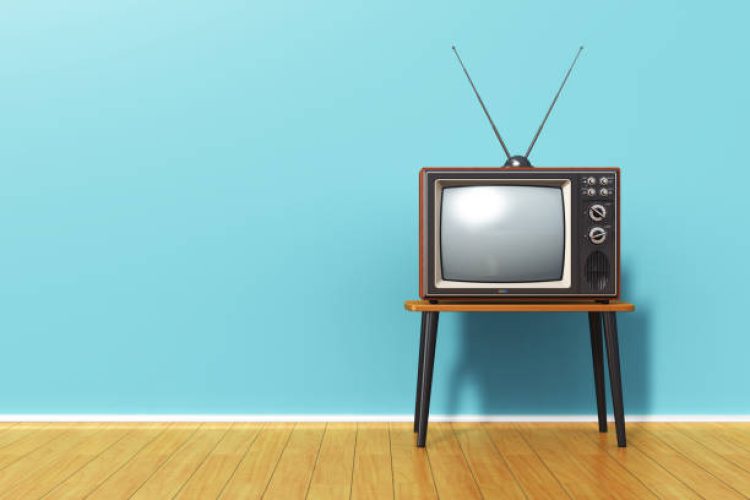 Serial Eyes, Europe's premier training programme for television writers, is now accepting applications for the new class of 2022-2023. This nine-month, full-time postgraduate programme runs from September 2022 to May 2023 in Berlin and trains young European writers to work in a writers' room setting. 

Serial Eyes is organized and managed by Deutsche Film- und Fernsehakademie Berlin (DFFB), Partners include Creative Europe-MEDIA, Medienboard Berlin-Brandenburg, RTL Television, Talent Unlimited, CANNESERIES, Sky Deutschland, Atlantique Productions, Dynamic Television, Real Film, and Big Light Productions. 
Serial Eyes gets the next generation of European creators ready for the future of serialized storytelling. Alumni include Dennis Schanz (Creator of Skylines for Netflix), Jana Burbach (Writer of Bad Banks for ZDF/ARTE, Tribes of Europe for Netflix), Alexander Lindh (Head Writer of DRUCK S1&S2 for ZDFneo), Laura Grace (Writer of Das Boot for Sky Germany), among many others.
Admission Requirements 

–    Applicants must be from the European Union, Iceland, Norway, Albania, Bosnia and Herzegovina, the Republic of North-Macedonia, Montenegro, Republic of Serbia, Georgia, Moldova, Ukraine or Tunisia. Applicants from other countries may apply for a very limited amount of places on the programme.
–    Applicants should have at least 1-3 years of professional experience as a screenwriter and have written at least one episode for a drama or comedy series for a TV channel in their own country.
–    Applicants should enter the programme with multiple ideas for original TV series that may be developed further over the course of instruction.
–    A high standard of spoken and written English is essential.
Required Application Materials 
–    CV with work and training experience
–    Personal letter of motivation outlining your reasons for participating in the programme and your professional goals (1-2 pages)
–    Analysis of a TV series from the last two years. (1-2 pages)
–    Proposals for 2 potential TV series concepts you would like to develop at Serial Eyes (up to 1 page each)
–    A screenwriting sample (10 pages)
–    If applicable: links to films you have made
–    For applicants requesting a tuition waver: Scholarship application letter that specifies your financial reasons for the scholarship request 
–    A letter of recommendation in English by a producer or broadcaster
–    All application materials must be in English and submitted online www.serial-eyes.com/admissions (please note that application material sent via email or mail cannot be considered). 
Scholarships

Applicants from Low Capacity Countries can apply for one of the three MEDIA – Creative Europe scholarships. Alongside each applicant's country of residence and citizenship, we shall consider the following criteria in our allocation policy: the participant's potential in the European audio-visual industry, the participant's financial situation, his/her background and the situation of his/her local film industry. The scholarship covers the full tuition fee of 4.500€. 
Deadlines 

–    Start of application period: 01 March 2022, 09:00 am
–    Deadline for applications: 06 May 2022, 10:00 pm
Interviews for those admitted to the second round will be held end of May / beginning of June 2022. Final decision will be announced by late June.
Costs

The programme fee is 4.500 € and covers the tuition fee and travel from Berlin to Stockholm, London and Lille and accommodation during the study trips. A monthly public transport ticket for Berlin will be provided for all participants for the duration of the programme.
Contact

For further information, you can contact the programme coordinator Kristofer Woods via e-mail [email protected] and read the FAQ section at www.serial-eyes.com