Back
Members: Ruth Finnegan
Ruth Finnegan's script 'Black Inked Pearl' wins.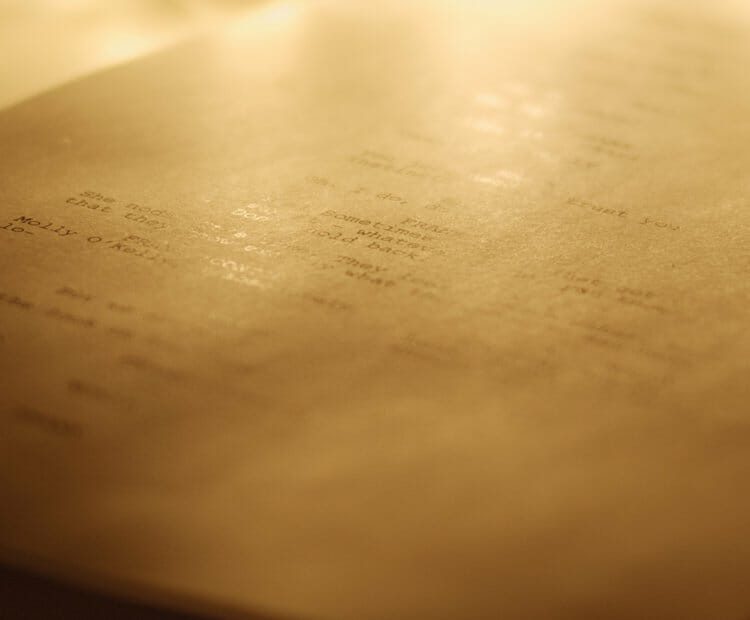 Ruth Finnegan's script Black Inked Pearl has won WRPN TV Screenplay Competition and Best Sci Fi Feature Screenplay at the Star Dust Films & Screenplays Festival.
Black Inked Pearl is a mythic story of love is set in Ireland and deeply rooted in Irish culture and history.
Adapted from her multi-award Irish novel The Black Inked Pearl  – a kind of parable of the journey of the soul, whose innovative style  has been compared to that of James Joyce – the screenplay has achieved fifteen Award Winner and seven Finalist results in international film free-way competitions.
You can see a list of Black Inked Pearl's achievments here,
Image: Conor Horgan