Back
Writing Talent Directory Launches
The directory is finally live and producers with at least one produced credit are invited to apply for access.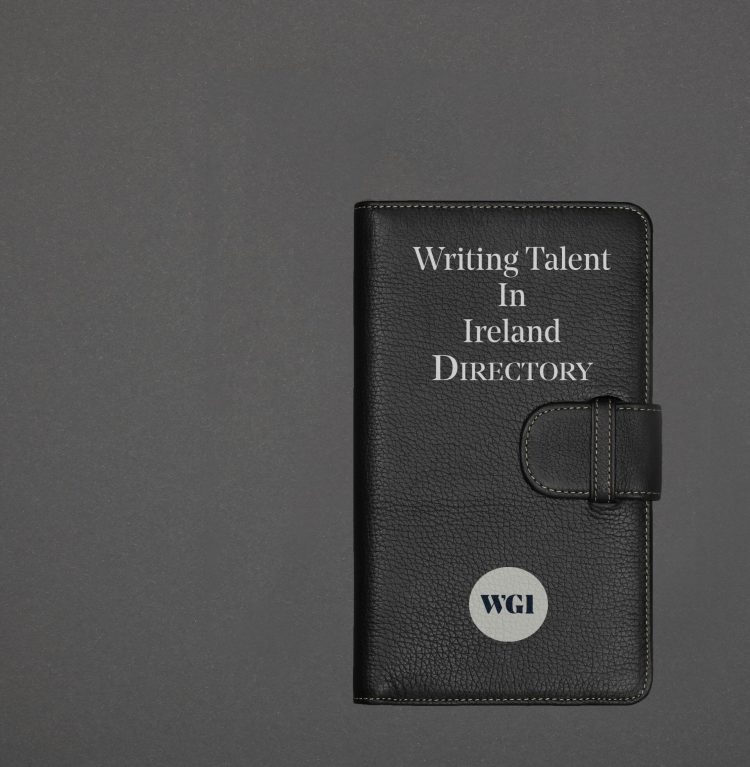 The directory was created to plug the gap between writers with literary agency representation and those that don't. The directory covers all the genre or media that our members writer for including TV, animation, Radio, Theatre and Film. It is a living document so it is important to ensure you keep your profile up to date, adding in new credits as you gain them.

Let us know what you think and especially, when you get work as a result of this great new resource.