Back
How to Find a Producer In-Conversation Event
.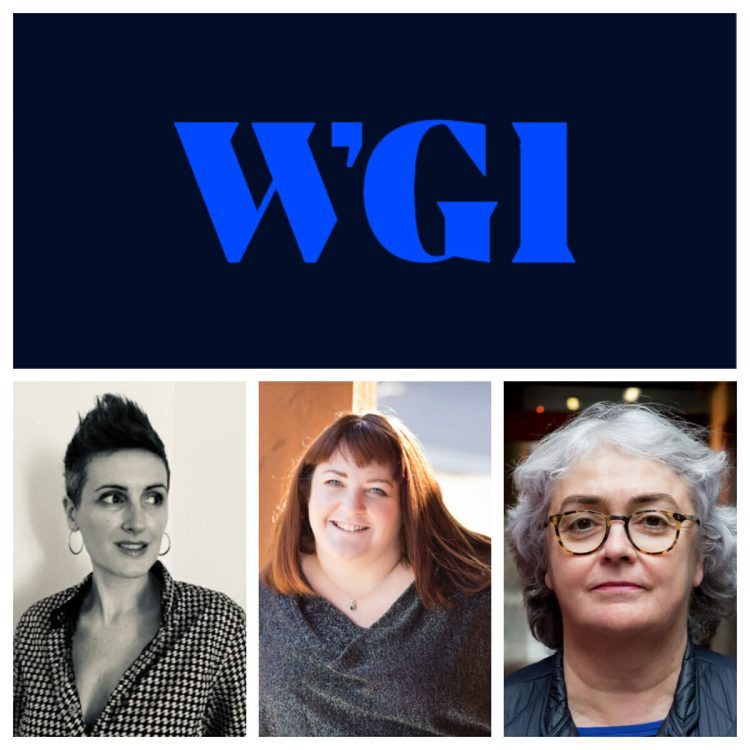 Join us next week for a special 'in-conversation' event with writer Miriam Devitt and producer Martha O'Neill on the best ways to foster writer-producer collaborations and networking possibilities. Moderated by WGI Chair Jennifer Davidson.
A special thanks to Screen Ireland for supporting this event.
How to Find a Producer takes place on Tuesday, 15th March, from 11am – 1pm Online.
Please note that members will receive a link to join the Zoom Meeting in a mail out on Friday afternoon (11th March)
Miriam Devitt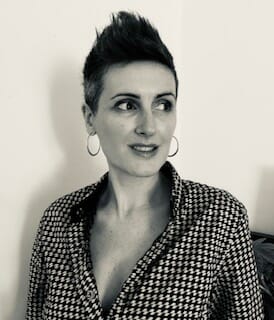 Miriam received a First Class Masters in Screenwriting having won the Warner Bros Scholarship. She has written and produced award winning short films BARRY, RUNNING COMMENTARY and THE SPACE IN BETWEEN and is soon to direct her next short NOTA BENE. She is currently in development writing six part TV crime drama TRACE (Wildfire Films), comedy feature DEAD WRONG and TV comedy HIGH TEA (John Kelleher Media).
Martha O'Neill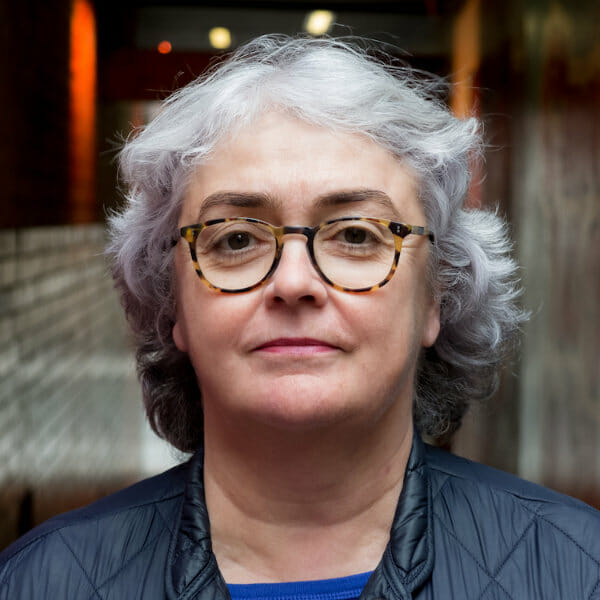 Martha has been working in the film and television sector for more years than she cares to remember (or admit). Her big thing is STORY and how best to tell them. These stories have turned into feature films, documentary films, television drama, art films and short films to name a few. Martha has served her time on various boards (Screen Ireland, Irish Film Institute, Screen Producers Ireland) and now spends her time reading more stories and looking out the window for inspiration. And she has recently taken up yoga!
At least it isn't cricket!