Back
BBC Studios Writers' Academy
A world leading training scheme for screenwriters.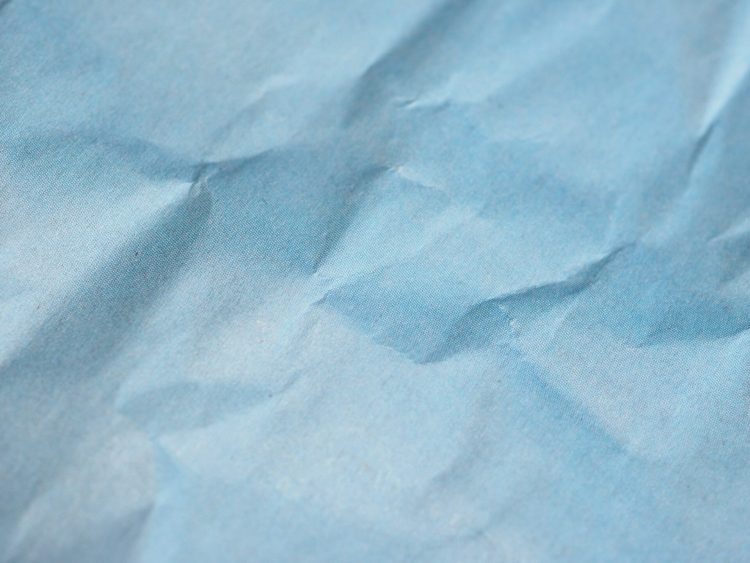 BBC Studios Writers' Academy is a unique opportunity for writers to learn from some of the biggest names in the industry and to work with some of the UK's leading television drama production companies.
Selected writers must be available full-time from September 2022 – December 2022 for the teaching period in London. They must then be available part-time from January 2023 – June 2023 (and for those who get EastEnders commissions, December 2023) working from home with occasional script meetings in London.
All selected writers will then be under option for a period of up to 18 months after the end of the Initial Training Period, allowing the Participating Companies to have first look at all original scripted ideas. These ideas may be in the form of treatments, scripts and/or other forms created by the Writer.
To find out more about the submissions process and the Writers' Academy experience, read a blog by 2021 participants Mahad Ali & Charlotte Cromie here.
The closing date is 12 noon on Sunday, 3rd April 2022.
Further information here.