Back
Vacancies: Creative Development Executive
Galway-based production company Danú Media are looking for a Creative Development Executive to work across their slate of projects.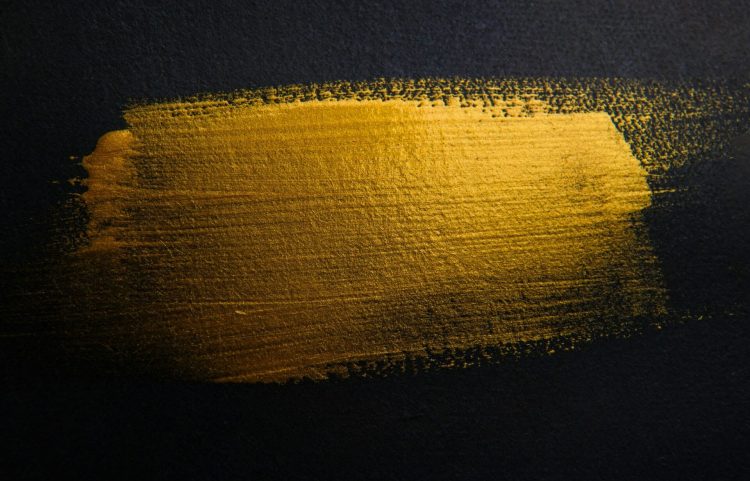 Galway-based production company Danú Media are looking for a Creative Development Executive to work across their slate of projects.
Creative thinking is key to this role: finding the right projects for the right platform & then getting them through to commission.
The Development Executive will also be responsible for sourcing new material for development for feature film, television drama and animation projects, for consideration by the Company Directors. Building relationships with new and existing talent will be a key part of this role.

Responsibilities include:

• Overseeing the day-to-day development and running of the projects on the Danú Media slate (in consultation with the CEO)
• Script-editing individual projects as required, providing both written and face-to-face feedback
• Reading submissions, keeping project logs and responding to/rejecting submissions as appropriate
• Proactively seeking out new talent for Danú Media to work with and potential projects to consider (via liaising with agents, keeping abreast of industry and world news, seeking potential adaptive material, etc.)
• Securing the necessary rights to projects and dealing with agents on these agreements
• Shortlisting and selecting writing candidates for projects
• Preparing development funding applications, managing contracting and ensuring subsequent delivery of materials
• Developing high quality project specs/pitch documents including synopses, one sheets and treatments
and assisting with support materials (visual pitch books, etc.) where required
• Researching ideas for story, talent and production potential
• Working with the Financial Controller to ensure up to date development accounts, ensuring invoices are settled, etc.

The successful candidate would have:

• Excellent experience and track record in script development and the generation of development notes – for example, coverage, script development notes, script feedback
• Script editing experience, including experience working with Final Draft
• An enthusiasm for and interest in popular entertainment. A passion for drama: television, film, theatre and radio
• Strong knowledge and experience of film and television output and development, including an awareness of material currently in development and potential gaps
• Knowledge of key agents and new talent within the industry, with ability to develop strong working
relationships with agents and talent
• Knowledge of script/talent sources and the availability and potential of emerging talent
• An understanding of and the ability to interpret editorial intentions, and to contribute to the generation of ideas and the resolution of script problems
• Excellent communication skills – ability to lead constructive dialogue with sensitivity and tact
• The ability to operate flexibly, to work as a member of a small team and to manage a variable workload
• Ability to work unsupervised, exercising initiative and assessing priorities but referring issues upwards where appropriate
• Resilience and stamina to sustain performance when under pressure from tight schedules and conflicting priorities
• Excellent administrative and organisational skills

Please send you application, to include a CV and Cover Letter to [email protected] by 5pm on Friday, 5th February, 2022.