Back
Nipkow Programm
The Nipkow Programm e.V. awards grants for a film residency in Berlin up to 3 months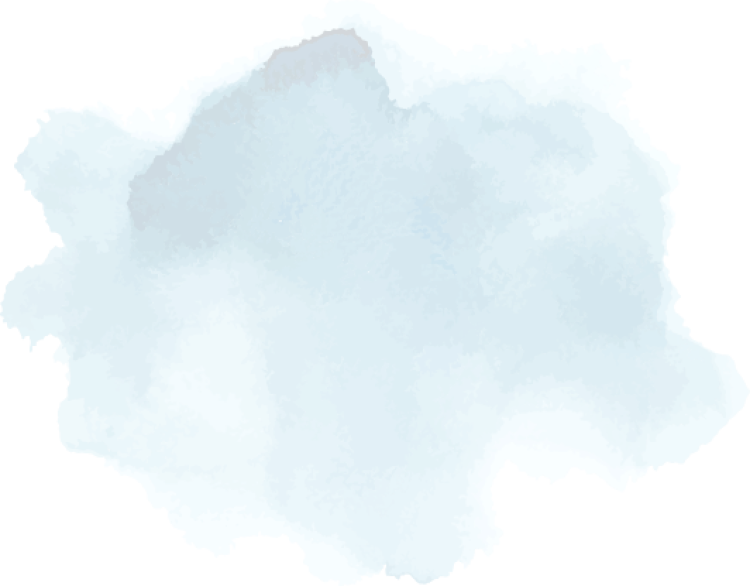 The Nipkow Programm is a unique fellowship programme designed for international film and media professionals to develop and refine projects in Berlin through an "à-la-carte" curriculum tailored to meet their individual needs and aspirations. In addition to one-to-one mentoring, fellows attend bespoke training seminars on various aspects of packaging, promotion, sales and new technologies. Whether they are working on a feature film, documentary, series, animation or trans-media project, the emphasis of the programme is on project development, with the ultimate aim of initiating international co-productions and promoting their worldwide distribution.
Over the last three decades the Nipkow Programm has established an extensive international network of film and media professionals, paving the way for ever more creative co-productions and partnerships.
Since its inception back in 1992, NIPKOW has supported a myriad of feature films, documentaries and animation productions, resulting in a multitude of international award-winners.
From the very beginning the Nipkow Programm has addressed the issue of gender equality in the film industry by pursuing the goal of an equal balance between female and male fellows. To date women make up 269 of the total 653 fellowships awarded, a figure representing 41,2% of the whole. This emphasis on diversity has meant that the Nipkow Programm has been a consistent force for change by advancing the role of women in front of and behind the camera.
Target group are film and television professionals such as: writers, directors, producers, animators

The Grant
The Nipkow Programm e.V. awards grants for a film residency in Berlin up to 3 months
1,500 Euros monthly
The deadline for applications is 21st February 2022.
Furher details here.