Back
National Talent Academy for Film and TV
NTA is an initiative of Screen Ireland, managed by Galway Film Centre.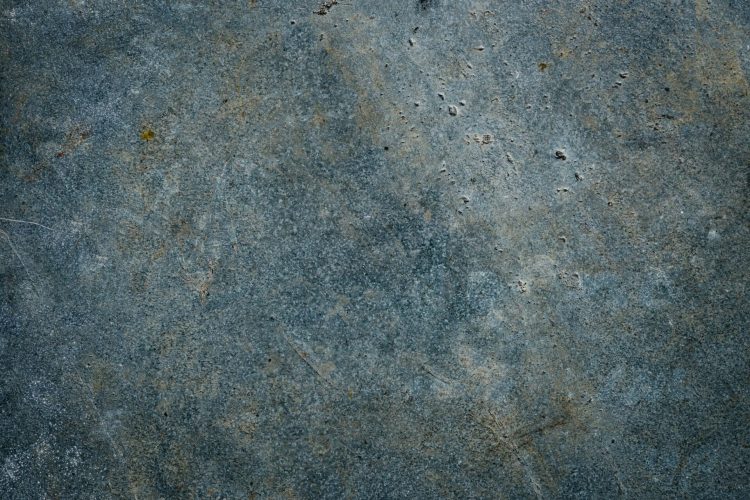 The National Talent Academy for Film and TV (NTA) have launched its website and announced the opening of its first three schemes:
WGI welcomes the announcement of the NTA programmes. We think they can be a potent force in advancing screenwriters career.
You can visit the website here and read about upcoming opportunities here.