Back
Markievicz Award
Award recipients will receive €25,000.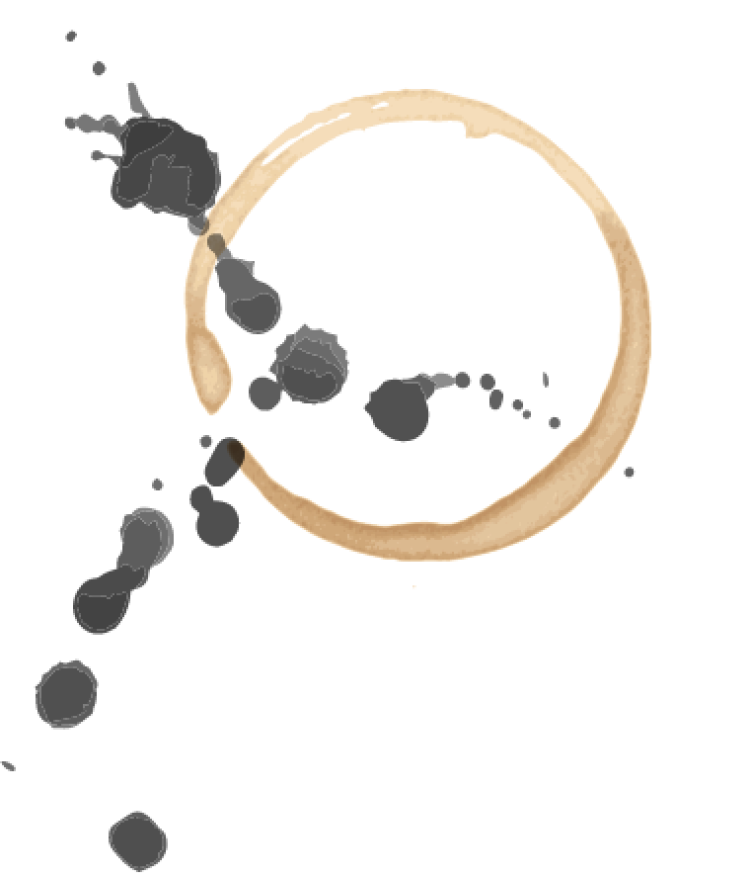 The Arts Council Markievicz Award was established to honour Constance de Markievicz – herself an artist – as the first woman to be elected to Parliament and appointed to Cabinet and is intended to:
provide support for artists from all backgrounds and genres to buy time and space in order to develop new work that reflects on the role of women in the period covered by the decade of centenaries 2012–2023 and beyond.
Markievicz Award recipients will receive €25,000, and awards will be made to up to ten applicants this year. Joint applications are welcomed.
The deadline for applications is 5.30pm, Thursday, 10th February 2022,
Further details here.