Back
Industry Briefing from VMTV
You are invited to an industry briefing to announce details of two short schemes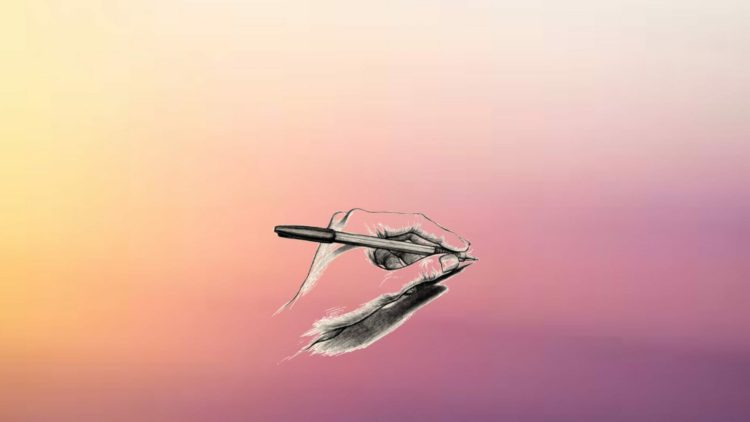 Virgin Media Television in partnership with Fís Éireann/Screen Ireland invite you to this industry briefing to announce details of two short schemes focused on next generation creative talent and storytelling.
The virtual panel will include a brief welcome from Andrew Byrne, Television, Screen Ireland, followed by more detailed Q&A with Aoife Stokes (Head of Programming, VMTV), Colin Pauser-Cowman (Interim Commissioning Lead,VMTV) & Daniel Lloyd (Schemes Coordinator,VMTV).
When: 12 noon to 12:45pm, Monday 24th January
Where: Virtual Session on Zoom
Register your interest here: [email protected]
Deadline for Registration: Friday 21st January
VM Discovers 2022
This short film competition is committed to discovering different voices in film, and VMTV are calling for ideas that bring diverse tales, voices and stories to life. This year's theme focuses on Diversity & Inclusion.
More Details: VM Discovers 2022
VMTV Sharp Shorts
Emerging talent, new creative story tellers and diverse voices are invited to submit their digital short story ideas to VMTV for the opportunity to receive production funding and support. Sharp Shorts, in partnership with Screen Ireland is all about digital short story telling at its best.
More Details: VMTV Sharp Shorts