Back
Focus Shorts
A Screen Ireland short film scheme for the making of live-action, fiction films.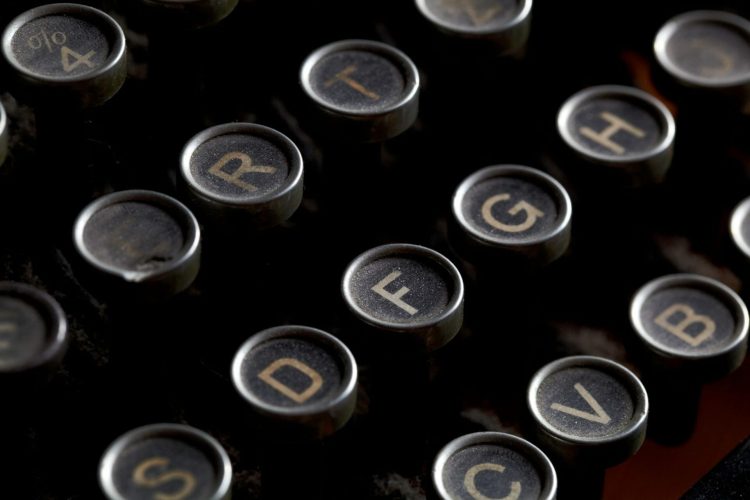 This Screen Ireland short film scheme is for the making of live-action, fiction films that act as a proving-ground for Irish creative talents aspiring to write, direct and produce films for the cinema.
In keeping with Screen Ireland's commitment to Diversity, Inclusion and Gender Equality, Focus Shorts particularly welcomes teams with these aims at the heart of their applications. Authentic voices telling diverse stories by film-makers from a variety of backgrounds should be the lifeblood of the emerging film landscape in contemporary Ireland. Screen Ireland is excited to help make these new films happen.
Focus Shorts aims to encourage strong, original storytelling, visual flair, and production values appropriate to the big screen. It offers an opportunity for producers, directors and writers to work in a professional environment that will bring their experience up to a higher level and can be seen as a stepping stone for more ambitious projects.
Focus Shorts can be up to 10 minutes in length and receive a budget of up to €50K.
The deadline for submissions is 1pm on Friday, 25th February 2022.
Further details here.