Back
Catalyst International Film Festival
Submissions are open.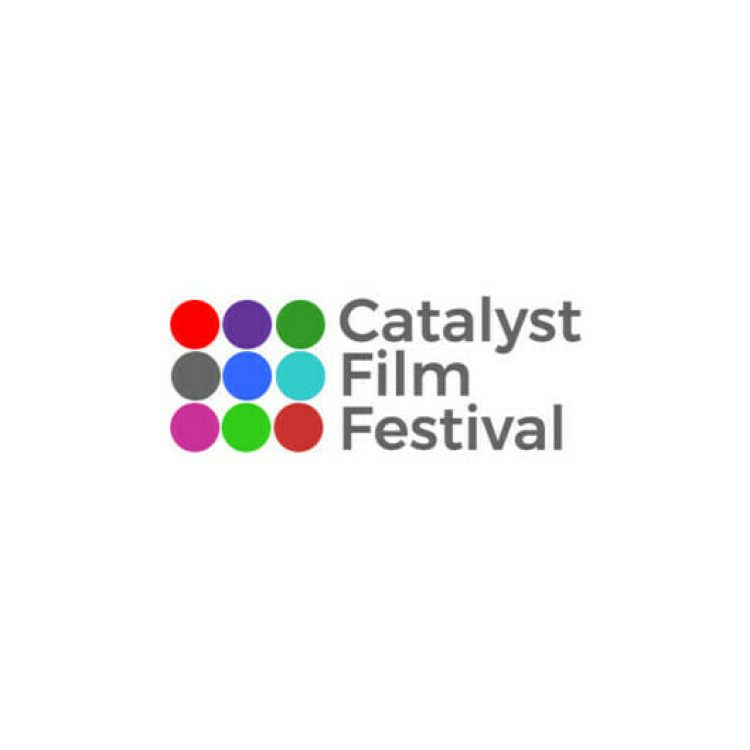 The Catalyst International Film Festival focuses exclusively on films that address under-representation on screen and behind the camera; gender equality, diversity and inclusion are core to the festival's programming.
Important dates:
August 30, 2021 Opening Date
October 22, 2021 Earlybird Deadline 4 Categories
February 4, 2022 Regular Deadline
February 28, 2022 Notification Date
April 1 – 2, 2022 Event Date
Submit here
Visit website here.