Back
BAI Announces Appointment of New Chief Executive
WGI welcomes the appointment of Celene Craig as BAI Chief Executive.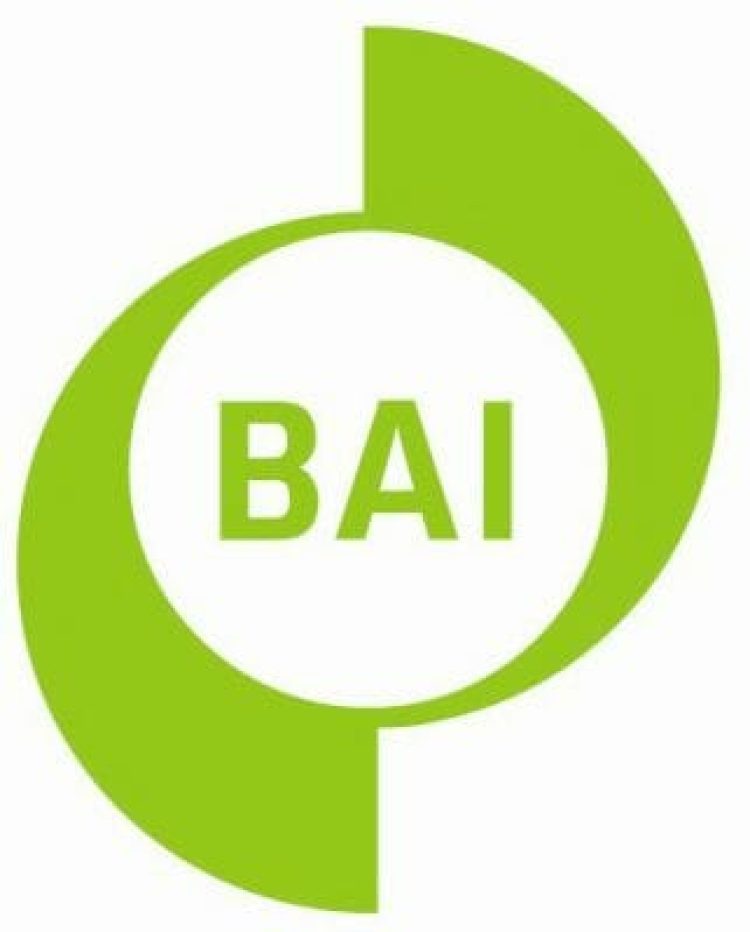 The Broadcasting Authority of Ireland (BAI) has announced the appointment of Celene Craig as its new Chief Executive, with immediate effect. Her appointment follows a competitive independent recruitment process and has been approved by the Minister for Tourism, Culture, Arts, Gaeltacht, Sport and Media, Catherine Martin TD.
Ms Craig has 30 years' experience in media regulation. She held the role of Deputy Chief Executive of the BAI since its establishment in 2009, and prior to that she worked with its predecessors, the Broadcasting Commission of Ireland (BCI) and the Independent Radio and Television Commission (IRTC).
WGI would like to congratulate Celene Craig upon her appointment and wish her the very best in her new role. We look forward to working with Celene in the future.