Back
Get Noticed!
Showcase Yourself With Our New Writing Talent In Ireland Feature.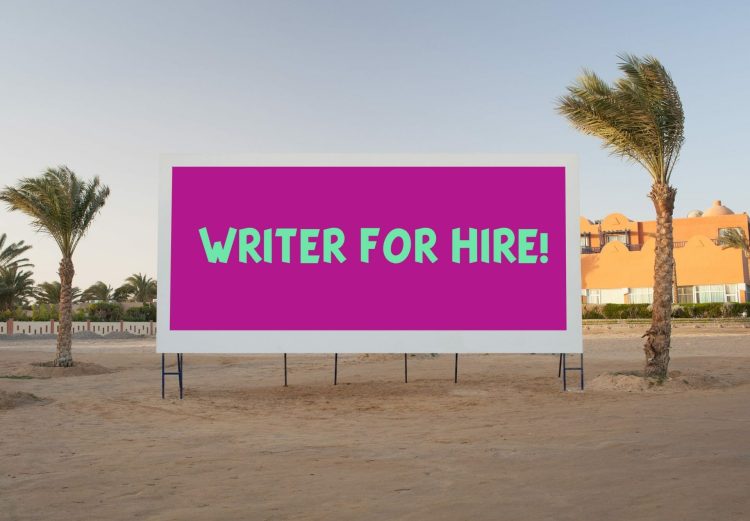 The vast majority of WGI's membership do not have an agent and often find it difficult to get their work noticed by producers. Conversely, we get a very large number of queries from producers both in Ireland and abroad seeking Irish writers every month which puts us in a bind. We cannot recommend one member over another and we certainly cannot reveal any contact information for sensible GDPR reasons.
Writing Talent in Ireland is the elegant solution to both problems. Utilising some of the information you provide when you join or renew your membership, we create a personal listing page for you (with your permission, of course) that is searchable by producers (and soon, directors) who are validated by WGI.
They will be able to search under a large collection of different criteria such as Credits, Areas of Interest and Genres. They can't search by gender, sexual orientation, age or race, of course. They then select all or some of the candidates that populate the search list and then click a button to contact the writers. An email is generated and sent to the writer with contact details for the producer. It is up to the writer to make contact as no personal details are revealed.
Writing Talent in Ireland is a premium service of the Guild. It will go live on December 3rd.
After January 1st, only members who have paid their fees will be listed and those that fall in arrears will be automatically de-listed.
What You Need to Do
After 3rd December, when you visit our updated website, you'll be asked to sign in.
Click Lost Password and enter your email address. You'll get an email from the guild inviting you to create a new password. Go ahead and do that.
Sign in with your new password and update your Billing Information.
You need to tick a box giving us permission to create your listing that you can untick at any point.
Click on Edit Profile and fill out as much of the information in the form as possible including a snappy two-line summary, credits, a photo (if you wish) and links to your produced work. Obviously, it is important to keep your credits up to date and you can go into your listing at any time to make changes.
We ask you a number of questions about Gender, Race, Sexual orientation and so forth in the form. As we've noted above, these do not appear on your listing and are for internal use only to ensure that we can accurately monitor diversity in our membership – a requirement for many of our funders now.