Back
Project Arts Centre – Resident Artists 2024-2027
To enable artists and companies to develop, produce and tour cutting edge, contemporary arts work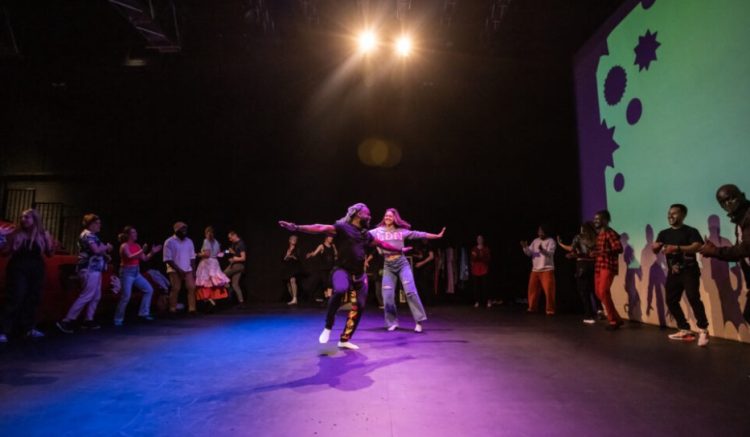 Project Arts Centre (Project) has an open call for two artists/ companies to join its Project Artist Initiative as Resident Artists from 2024-2027. 
The scheme is open to artists working in the contemporary, experimental performing arts – including (for example) theatre, dance, performance, performance art, live art, experimental circus, experimental music performance and cabaret.
Project is interested in working with artists with a cross-disciplinary or multi-disciplinary practice. 
The deadline for applications is noon on Monday 27 November 2023.
Full details here.