Back
Percolate
A development programme for playwrights at all stages in their career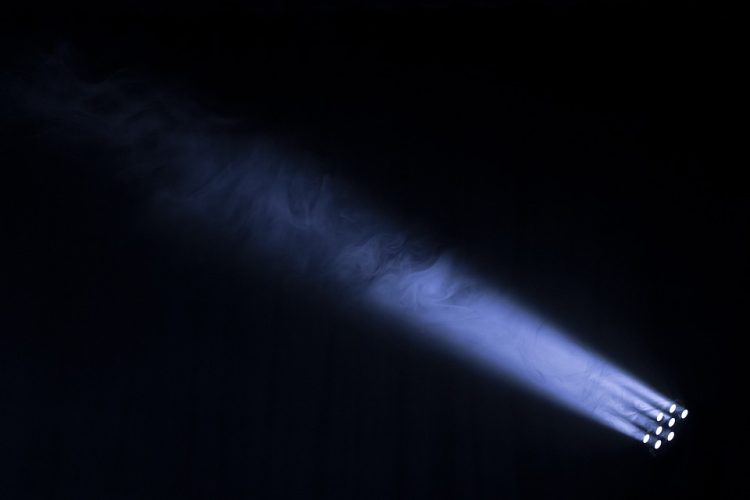 Bewley's Café Theatre's Percolate, a development programme for playwrights at all stages in their career, is again seeking applications from new writers.
(Application form (word), application form (PDF))
Bewley's Café Theatre are now forming an Artistic Advisory Panel – six theatre artists with a variety of experience and expertise – who will actively collaborate with playwrights, offering engagement, feedback and a continuing dialogue on their work.
Bewley's Café Theatre is looking to select a new group of 6 dramatic writers.
What is on offer:
Regular individual meetings involving direct feedback on writer's work
A series of playwriting workshops/masterclasses pitched to ability and experience (separate to the discussion of individual writer's work)
Engagement from the entire advisory panel and a continuing relationship with Bewley's Café Theatre
Creative Production Support to encourage a path to production
Financial stipend of €1000 for initial 4 months
12th December deadline.