Back
Thousand Films Pilot Script Scheme
Looking for TV drama and comedy pilot script.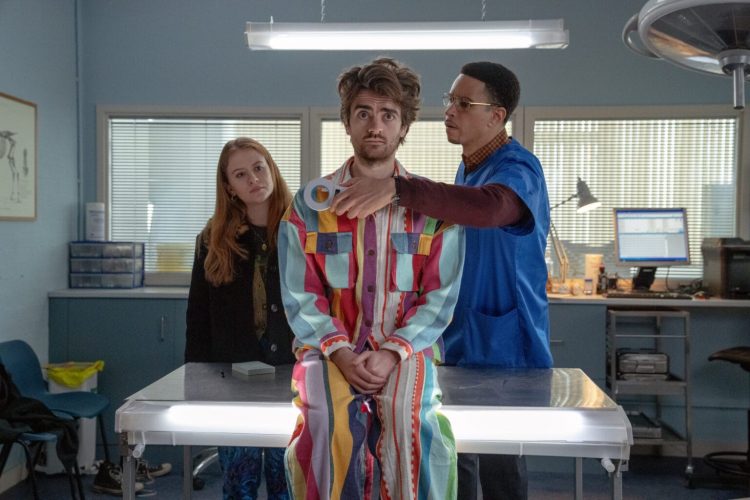 Thousand Films and Grey Seal Media have announced the launch of the latest Thousand Films pilot script scheme, along with plans to take the best scripts from the scheme onto a new funded development slate.
The scheme is once again looking for TV drama and comedy pilot scripts from writers without agency representation in the UK and Ireland.
Full details here.
Scripts between can be submitted to the scheme here until the submission deadline of 3rd December 2023.