Back
Residency for Artists in South Dublin County
For artists in South Dublin County, themed "Arts and Activism"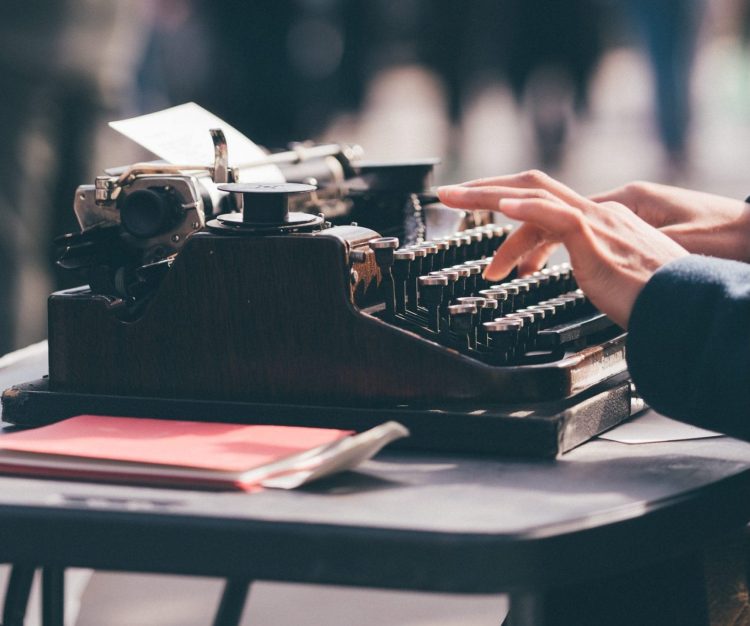 Mother Tongues has announced the second round of the residency for artists in South Dublin County, themed "Arts and Activism".
The residency is part of the Cultural Diversity programme, an initiative of South Dublin County Council Arts Office, developed and delivered by Mother Tongues with the support of the Cultural Diversity Steering Group, Tallaght. The residency provides a mix of training focused on participatory arts and community engagement, and mentoring.
This initiative is open to artists in any stage of their career, who live or work in South Dublin County.
Participants will need to be available to attend events in person (in Tallaght) and online, once a month, between January and May 2024.
Deadline is 12 November 2023.
Full details here.
An online clinic on October 24, at 6.30 pm will take place in which to learn everything you need to know about the Residency. Book your place here