Back
Nickelodeon Writing Program 2023-24
.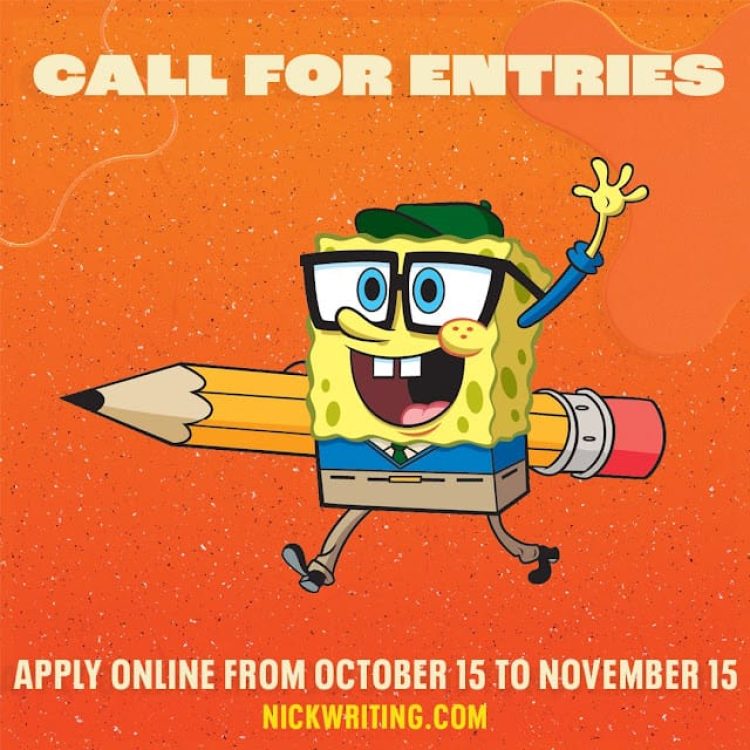 Nickelodeon is seeking entries from television comedy writers ready to kick-start their career in the kids & family space. Join Nick at the studio in Burbank for classes and workshops to sharpen your skills, executive mentorship, networking to build your professional relationships, and the opportunity to work in the iconic live-action and animation writers' rooms at Nickelodeon.
Deadline is 15th November 2023.
For more details and submission guidelines, please visit nickwriting.com.