Back
Minding Creative Minds Mentoring Programme
Applications for MCM NURTURE Mentorship Programme are now open.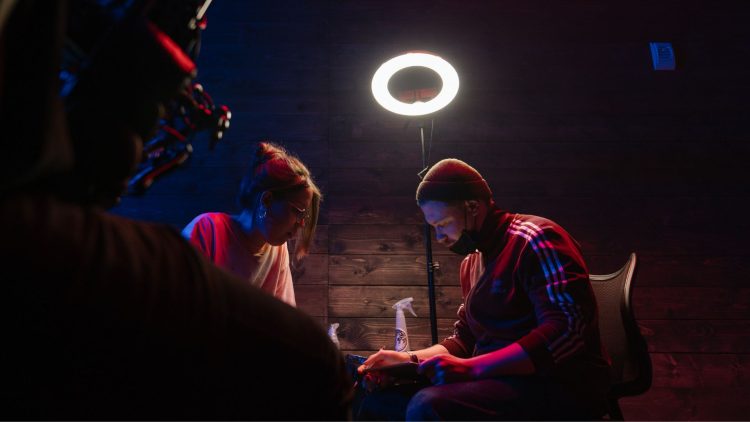 The Minding Creative Minds fully funded mentoring programme is open to all involved in the creative sector in Ireland. Mentorships are provided in various formats.
The mentoring programme is a programme for those who want to find career support in the creative community across Ireland. Mentees/applicants have access to MCM events, networking opportunities, among other opportunities.
Full detaila here.