Back
Credit Provisions for Writing Audiovisual Series
.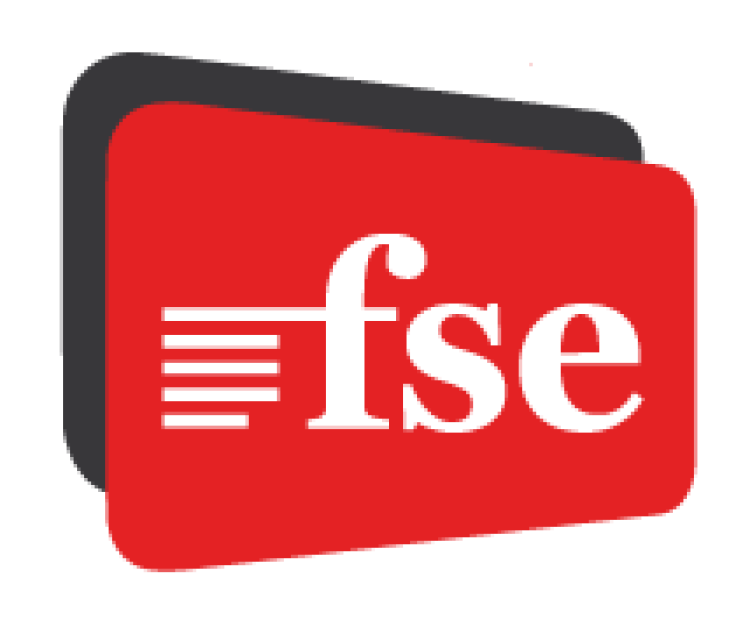 FSE have published recommendations on screenwriters credits: "Created by", "Lead Writer or Head Writer" and "Written by"
Read more
Download the "Credit Provisions for Writing Audiovisual Series" document (pdf)
In the last decade the volume of audiovisual series being produced in Europe has quadrupled. The writing process for series is markedly different from other forms of writing for the screen and, in consequence, some variations in the credits accorded to writers has developed.

FSE is publishing a document that lays out the writing credits which the Federation of Screenwriters in Europe believes should apply to TV series.

These recommendations have been established by a working group composed of screenwriters, guilds' staff and lawyers from several FSE member guilds.

It should be emphasised that these guidelines relate only to writing and that credits for the work in production, increasingly done by persons who are also writers, are not addressed here.
Three writing credits are considered :
"Created by", "Lead Writer or Head Writer" and "Written by".